NC State 85 Saint Peter's 57: ACCDN Highlight Reel
NC State defeated Saint Peter's tonight 85-57, improving to 5-0 on the season. Senior Torin Dorn once again led the Wolfpack in scoring with 12 points. Graduate Senior Eric Lockett led the team with 6 assists, and Sophomore Blake Harris led the the Wolfpack with 4 assists. Check out the ACC Digital Network's Highlight Reel and Condensed Game BELOW.
Andy Katz Ranks NC State's Markell Johnson as the #4 Player in the ACC
NCAA.com's Andy Katz released a podcast two days ago previewing the 2019-20 ACC Men's Basketball season, and he thinks that NC State Senior Point Guard Markell Johnson is the 4th best player in the conference.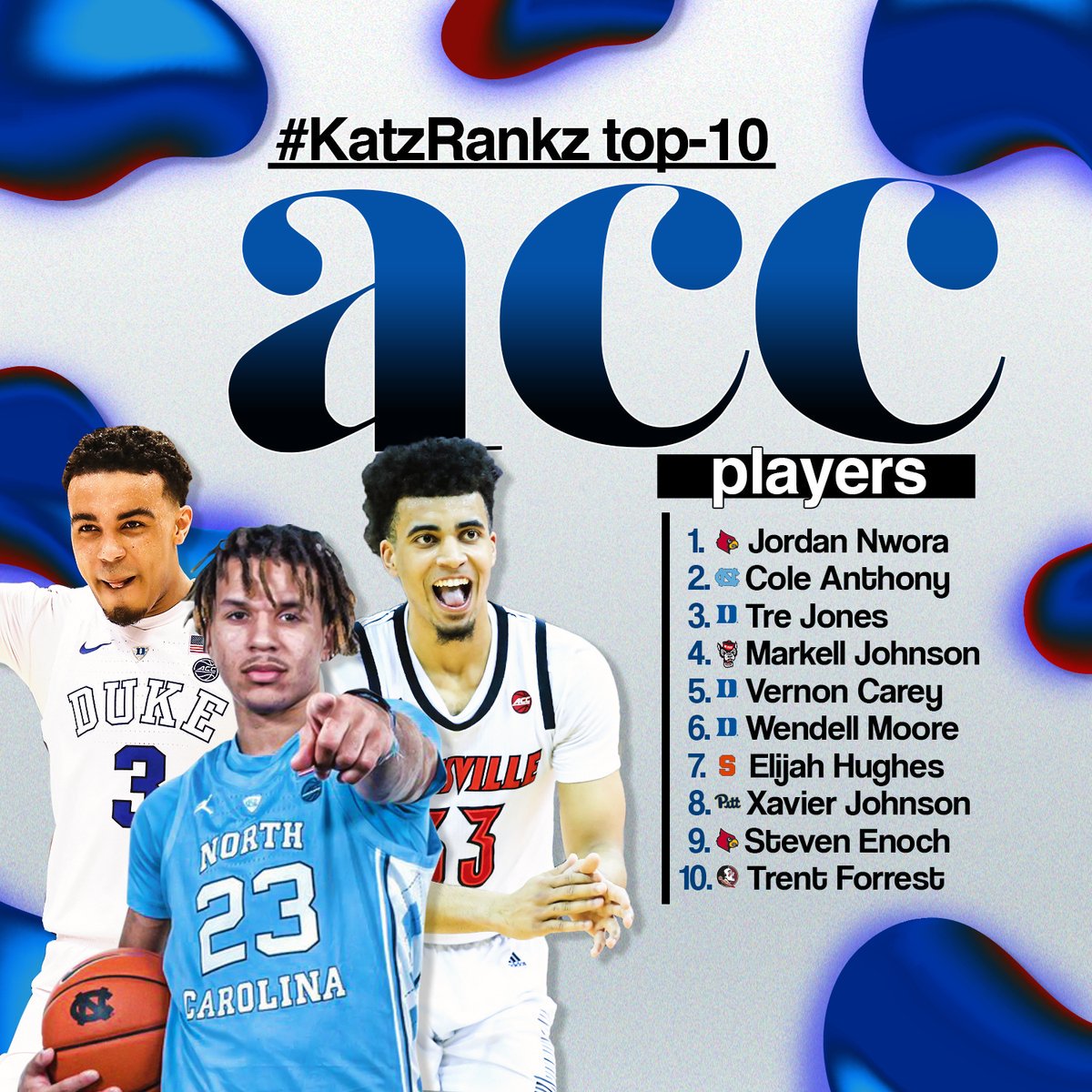 Here's what Katz had to say about Johnson in the Top-10 breakdown on the podcast.
"He's a stat stuffer. If NC State goes to the NCAA Tournament, Markell Johnson will lead them. At ACC Media Day told me that he needs to come more out of his shell. He knows that. To be much more demonstrative. Kevin Keatts is putting it on him to become a player like that." (Katz)