NC State Women's Basketball Off to Best Start Since 1999
The #13 NC State Women's Basketball team defeated Michigan 66-55 last night in the ACC/Big Ten Challenge, improving to 7-0, marking the best start since 1999.
Last week they earned National Team of the Week honors for beating previously undefeated Michigan State and George Washington to win the 2018 Cancun Challenge.
RS Junior Grace Hunter leads the Wolfpack in scoring (15.4), and ranks 14th in the ACC. She is shooting 52.6% from the field (7th in the ACC) and 91.3% from the charity stripe (2nd in the ACC)
Three more players are scoring in double digits as well.
Graduate Guard Kiara Leslie leads NC State in rebounding (9.3), and ranks 4th in the ACC.
Junior Guard Aislinn Konig leads the Pack in assists (4.4), ranking 6th in the ACC. She also is shooting 42.6% from three, which ranks 4th in the conference.
(Photo Credit: GoPack)
Andy Katz Ranks NC State's Markell Johnson as the #4 Player in the ACC
NCAA.com's Andy Katz released a podcast two days ago previewing the 2019-20 ACC Men's Basketball season, and he thinks that NC State Senior Point Guard Markell Johnson is the 4th best player in the conference.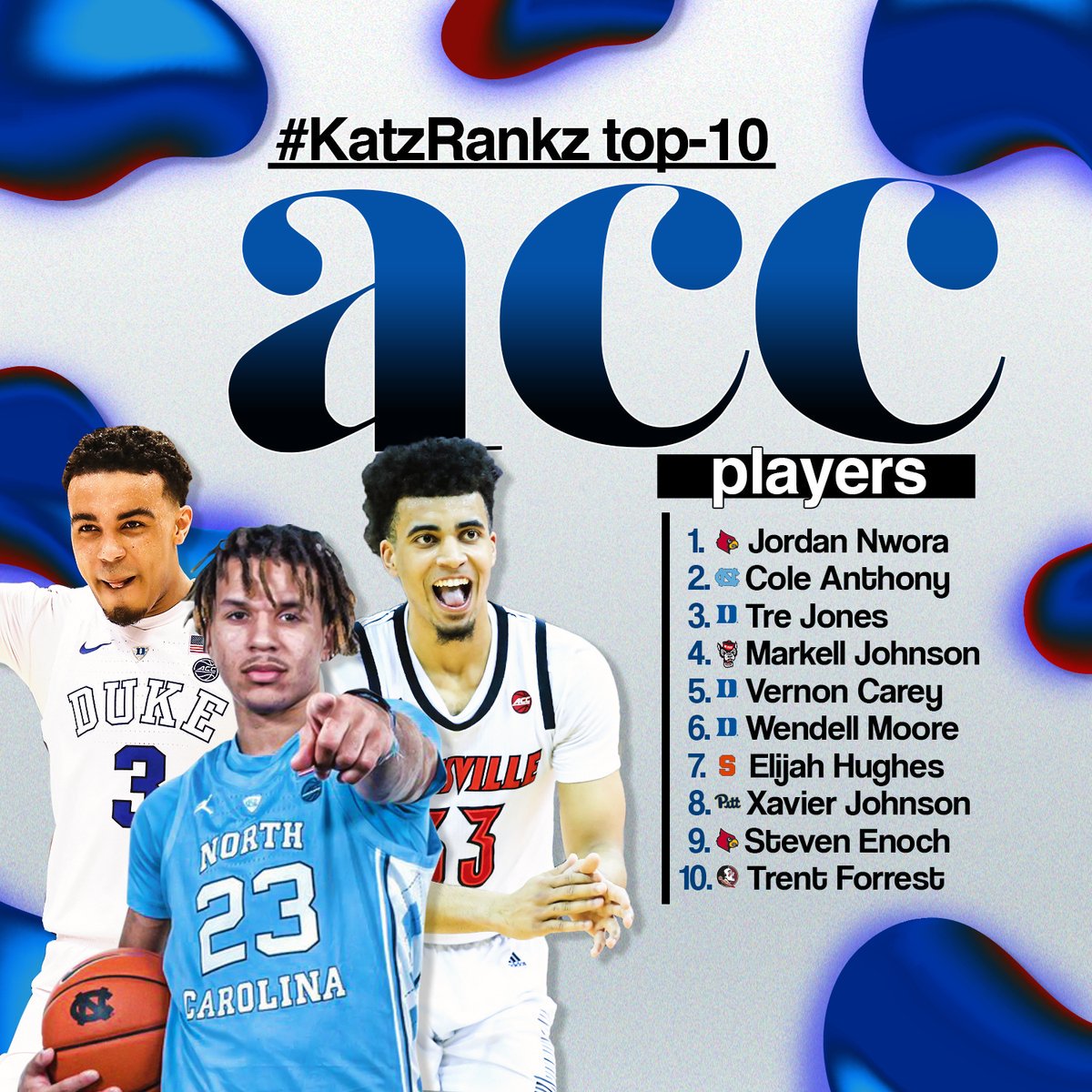 Here's what Katz had to say about Johnson in the Top-10 breakdown on the podcast.
"He's a stat stuffer. If NC State goes to the NCAA Tournament, Markell Johnson will lead them. At ACC Media Day told me that he needs to come more out of his shell. He knows that. To be much more demonstrative. Kevin Keatts is putting it on him to become a player like that." (Katz)