NC State's Wes Moore 1 of 15 Naismith Coach of the Year Nominees
NC State Women's Basketball Coach Wes Moore was 1 of 15 nominees listed yesterday for the Naismith Women's College Coach of the Year.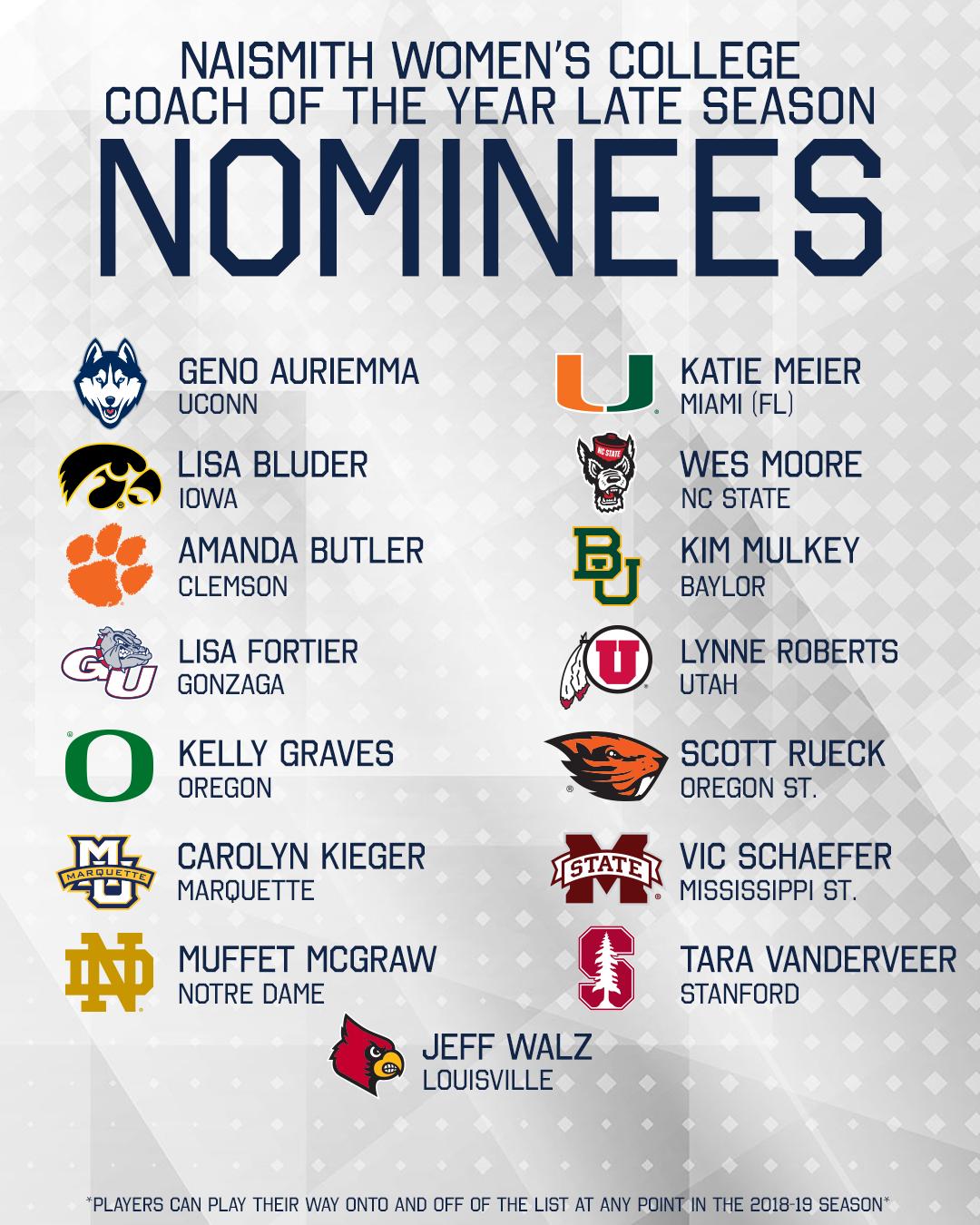 Moore won ACC Coach of the Year honors in 2017, becoming the first NC State coach to win the award (34 years).
Despite losing 4 players (3 starters) to season ending injuries, Moore has managed to lead NC State to the best start in school history (21-0), which also happens to be the longest winning streak. The Wolfpack are 24-3, and are 3rd in the ACC standings with an 11-3 conference record. NC State has been ranked in the Top-10 for 12 weeks this season, currently sitting at #10.
The NEW & HUGE Video Board at PNC Arena has been Raised!
Back in the Spring, news broke that a new video board was going to be hung up in PNC Arena before NC State's upcoming Men's Basketball season, and today we got our first look at it raised up in the rafters.
Our new video board is ready for its BIG debut! Catch it in 4,000 sq. ft of glorious action at @CanesNHL & @packmensbball games this season! pic.twitter.com/2BXNOxWtes

— PNC Arena (@PNCArena) September 18, 2019
Screen within a screen. pic.twitter.com/f3GhBO19ZS

— Chip Alexander (@ice_chip) September 18, 2019
The video board is a whopping 4,000 square feet hanging in the air.
That's 180% larger than the old one.