#19 NC State Men's Tennis Advances to 2nd Round in NCAA Tournament for 1st Time Since 2014
Yesterday the #19 NC State Men's Tennis team defeated Middle Tennessee 4-0 in the 1st Round of the NCAA Tournament, advancing to the 2nd round for the 1st since 2014 (4th time in school history).
Picking up their 19th win, NC State has the most wins since 2012 (20 wins).
Highlights
#19 NC State will play against host #14 Tennessee at 2pm today in the 2nd round.
NC State Women's Cross-Country Finish 5th at NCAA's, Men Finish 26th
Yesterday, NC State's Women's Cross-Country team finished 5th in the NCAA Championships, and the Men's team finished 26th.
Last year, the Women's team finished 13th, but the Top-5 isn't abnormal for the Pack, finishing there 3 out of the last 5 years.
This was a step back for the Men's team, finishing 11th in 2018.
Senior Elly Henes finished 10th in the nation, and earned All-American honors for the third time in her career, making her only 1 of 5 women in school history to do so. The last time a member of NC State's Women's team earned 3 consecutive All-American honors was in 1982-84 (Connie Jo Robinson).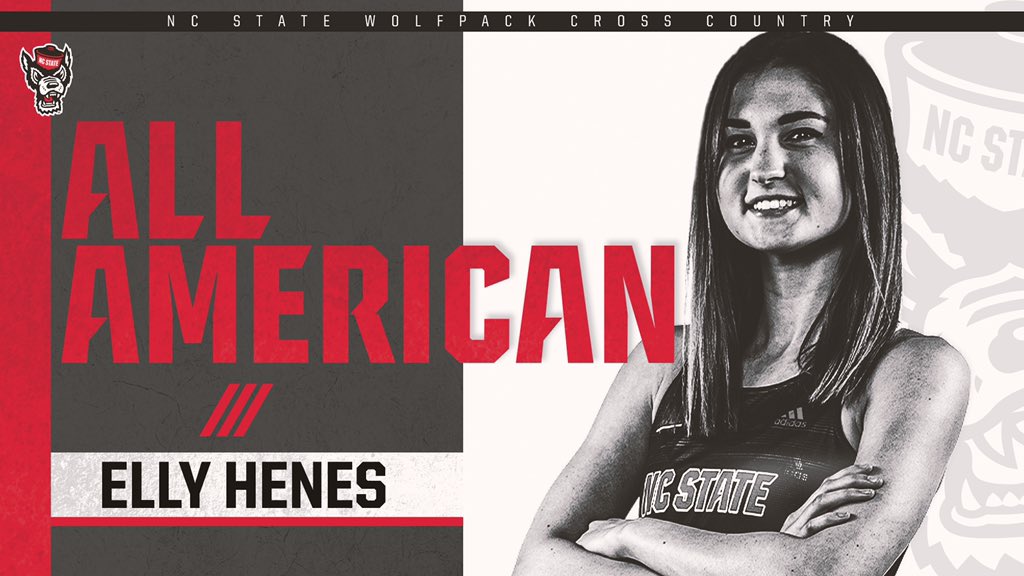 Freshman Kelsey Chmiel earned All-American honors, finishing 21st, which is the highest finish by a Wolfpack rookie since 2010.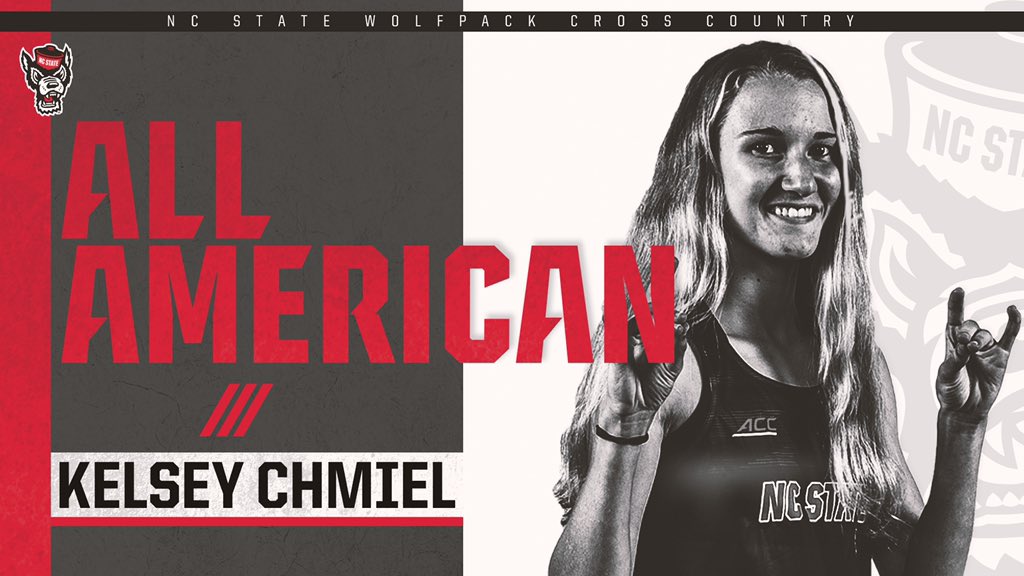 Junior Ian Shanklin finished 39th, earning the first All-American honors for the Men's team since 2013.