NC State Baseball Finishes Regular Season Ranked 3rd in the ACC
NC State's Baseball team wrapped up their regular season yesterday with an 11-0 victory over UNC, clinching the series over their rival. The series also gave them the #3 spot in the ACC heading into the ACC Tournament this week, it also booted the Tar Heels to #5.
The Wolfpack will be in Pool C with Florida State (#6) and Wake Forest (#10).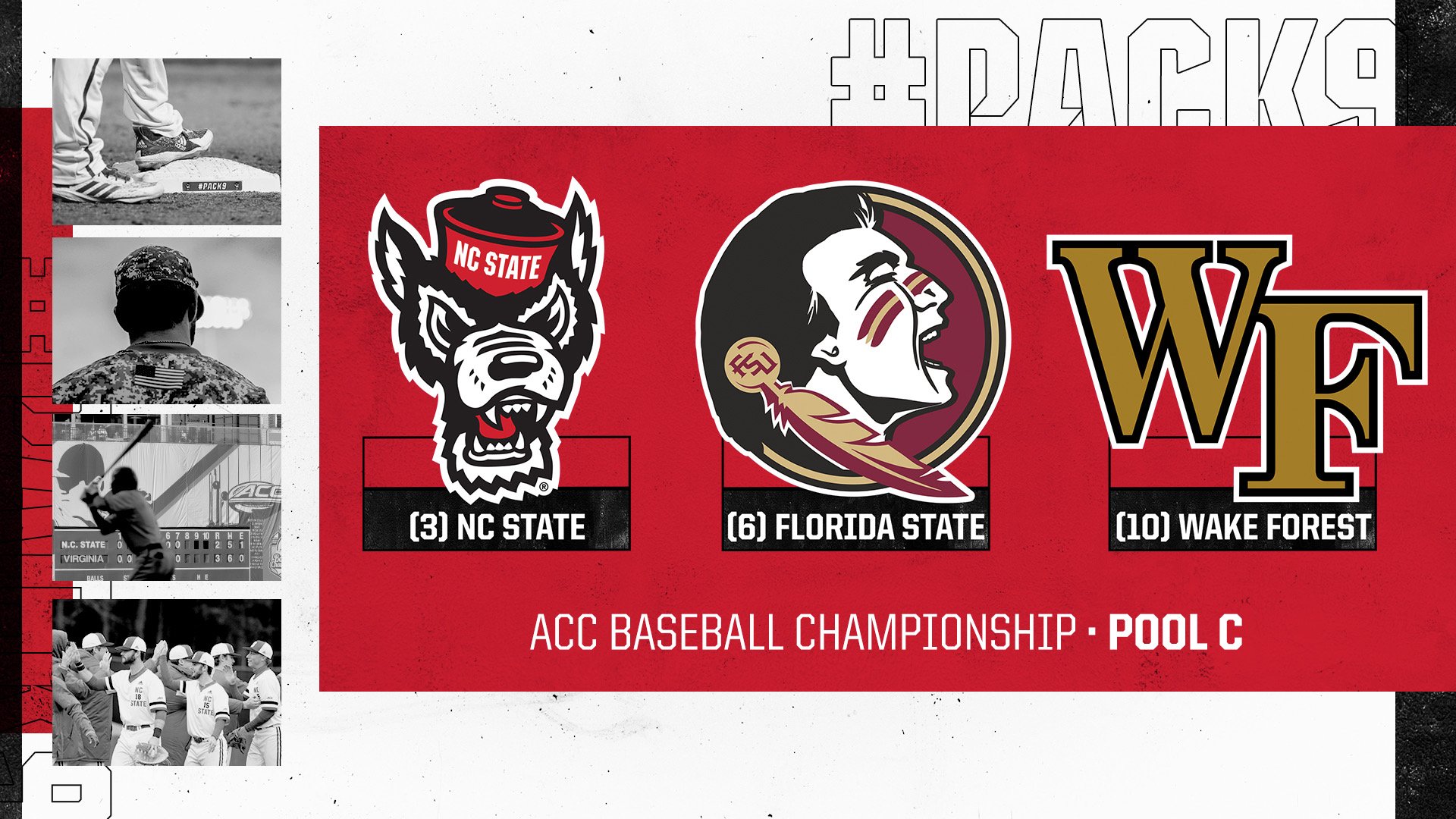 Here's a look at all 4 pools.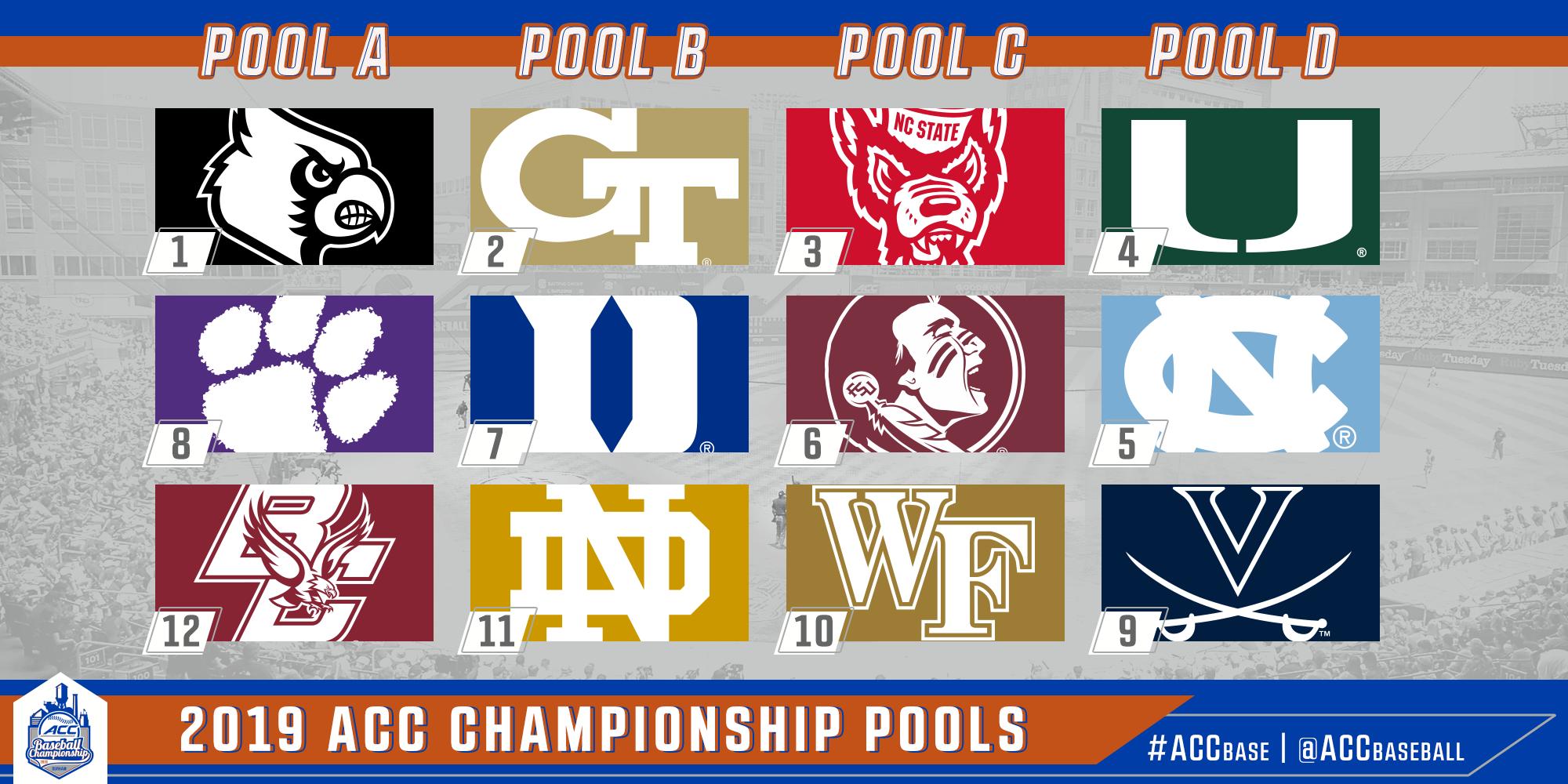 Each team in the four pools will play one game against each of the other two opponents in its pool Tuesday through Friday (May 21-24). The four teams with the best records within their respective pools will advance to Saturday's semifinals, with the winners playing on Sunday in the ACC Championship Game.


ACC
Times for this weeks games will be announced later today.
NCAA to Move 3-Point Line Back to International Distance
When NC State played in the 2019 National Invitational Tournament, there were a variety of experimental rules put in place. One of those was moving the 3-Point line back 1 foot, 8 inches, which is the distance used by the FIBA (International Basketball Federation).
The NCAA considered the experiment successful, and recently approved a rule change to move the arch back to 22 feet and 1¾ inches. This rule will be implemented at the start of the 2019-20 season.
Senior Wolfpack Point Guard Markell Johnson had no problem shooting it from further back, hitting 9-17 (52.9%) in the Wolfpack's 3 games in the NIT.
As a team, NC State shot 33.3% from the new standard, which was slightly under their season average of 35.3%.