NC State Denied 1 of 16 Regional Host Spots in NCAA Baseball Tournament
The NCAA revealed their 16 Regional Hosts for the 2019 NCAA Baseball Tournament last night, and NC State (42-17) was denied.
D1Baseball predicted as much, but Baseball America had the Wolfpack as the #15 seed prior to the announcement.
Here's a look at the 16 Regional Hosts: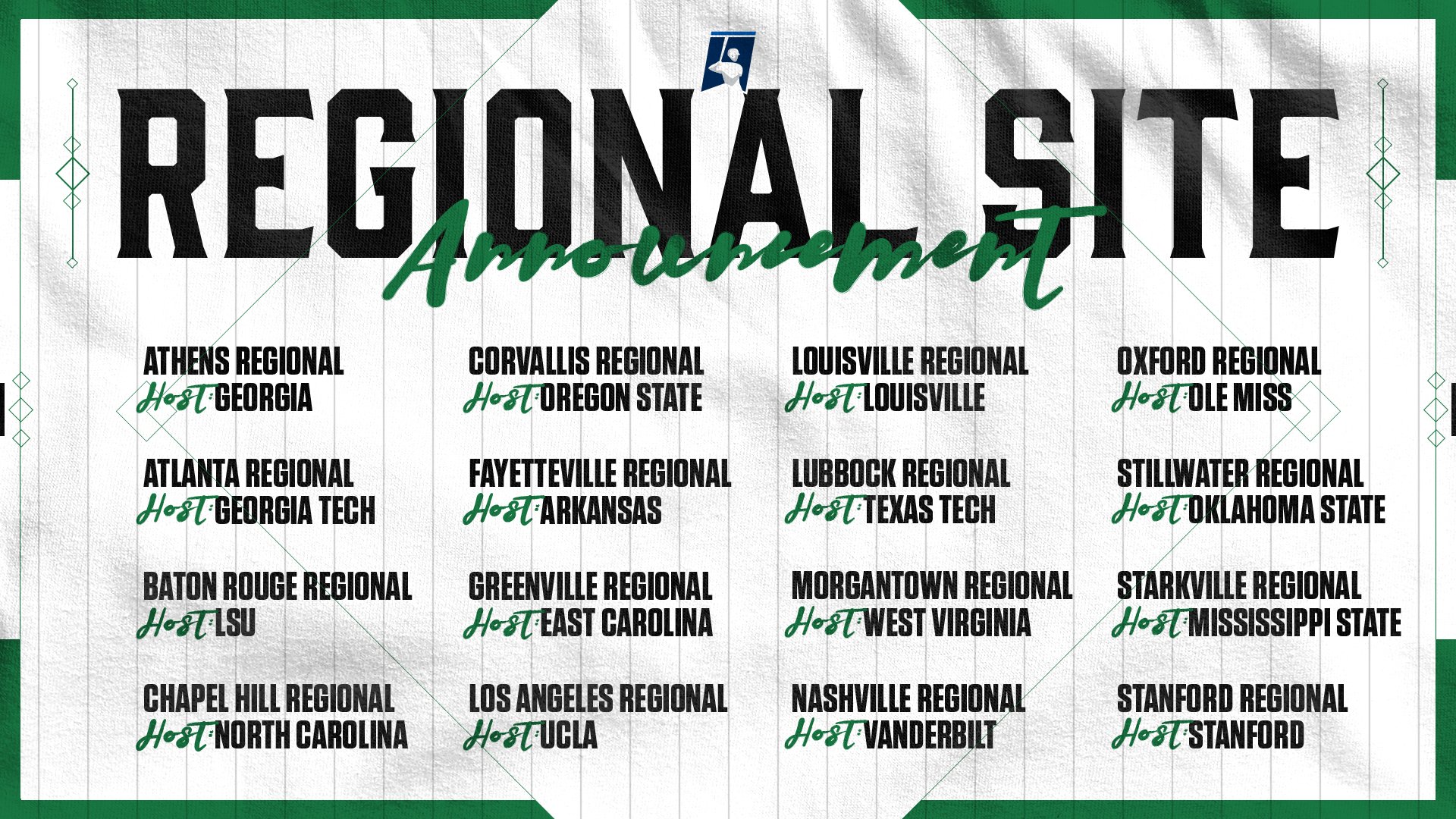 ACC Regional Hosts
Georgia Tech
UNC
Louisville
Though they aren't in the ACC, it's worth noting East Carolina earned a Regional Host spot as well. In fact, D1Baseball projected that NC State would be the #2 seed in the Pirate's Regional in their projection prior to last night's announcement.
NC State will find out where they are going in the NCAA Tournament today at Noon. The one-hour program will air on ESPNU.
J. Cole Wears NC State Baseball Jersey in New Music Video
Rapper J. Cole released the music video to his new song "Under the Sun" yesterday, and he is wearing an NC State baseball jersey in it. Cole, a native of Fayetteville, North Carolina, has been a frequent visitor at NC State since Dennis Smith Jr. came to Raleigh in 2016. He attended quite a few of Smith's games in PNC Arena.
Since then, Cole has continued to come back to Raleigh, and has played quite a few games of pick-up basketball in the Dail Center.
You can buy the jersey that J Cole is wearing online at the Red and White Shop, but currently every size is sold out besides 3XL.
(Warning: The music video below has explicit language)