5 NC State Players Earn PFF 2019 Preseason All-ACC Honors
ProFootballFocus has released their 2019 Preseason All-ACC honors, and RS Junior Offensive Guard Joe Sculthorpe and RS Senior Defensive Tackle Larrell Murchison made the 1st Team.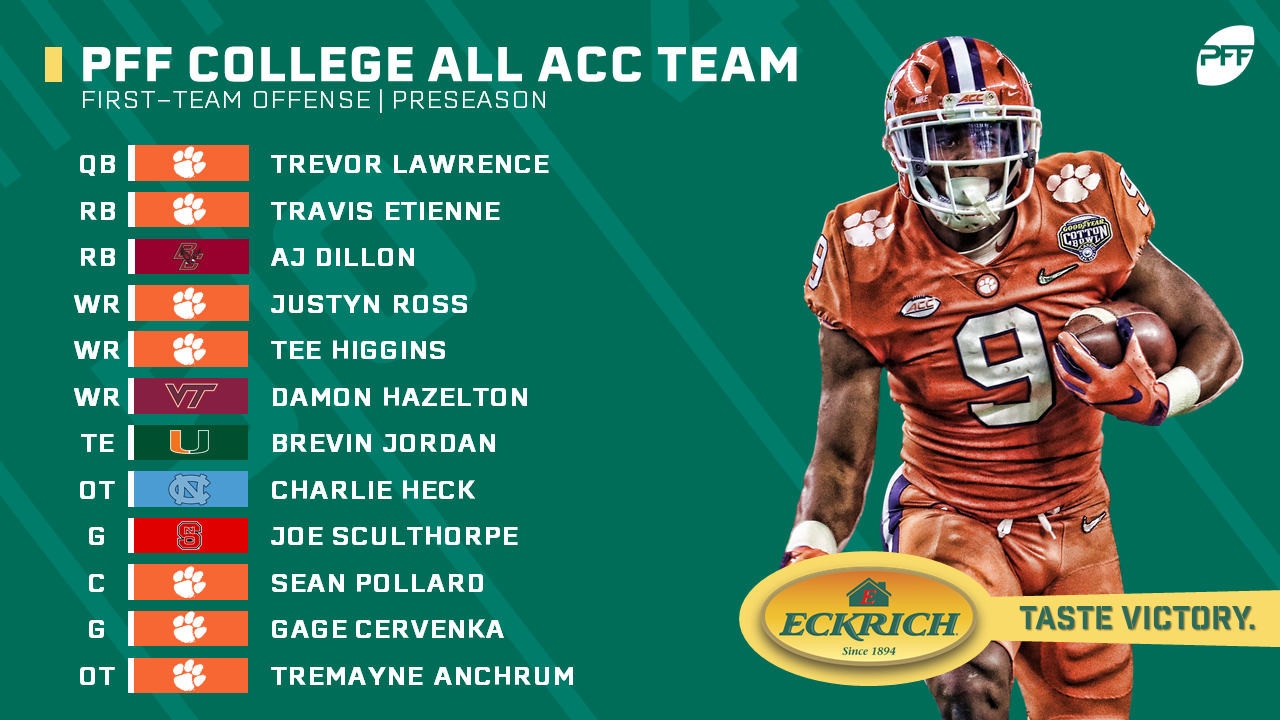 OG

Joe Sculthorpe, NC State

The fifth highest-graded guard in the Power-5, Sculthorpe also holds the third-highest run-blocking grade in that same group. (PFF)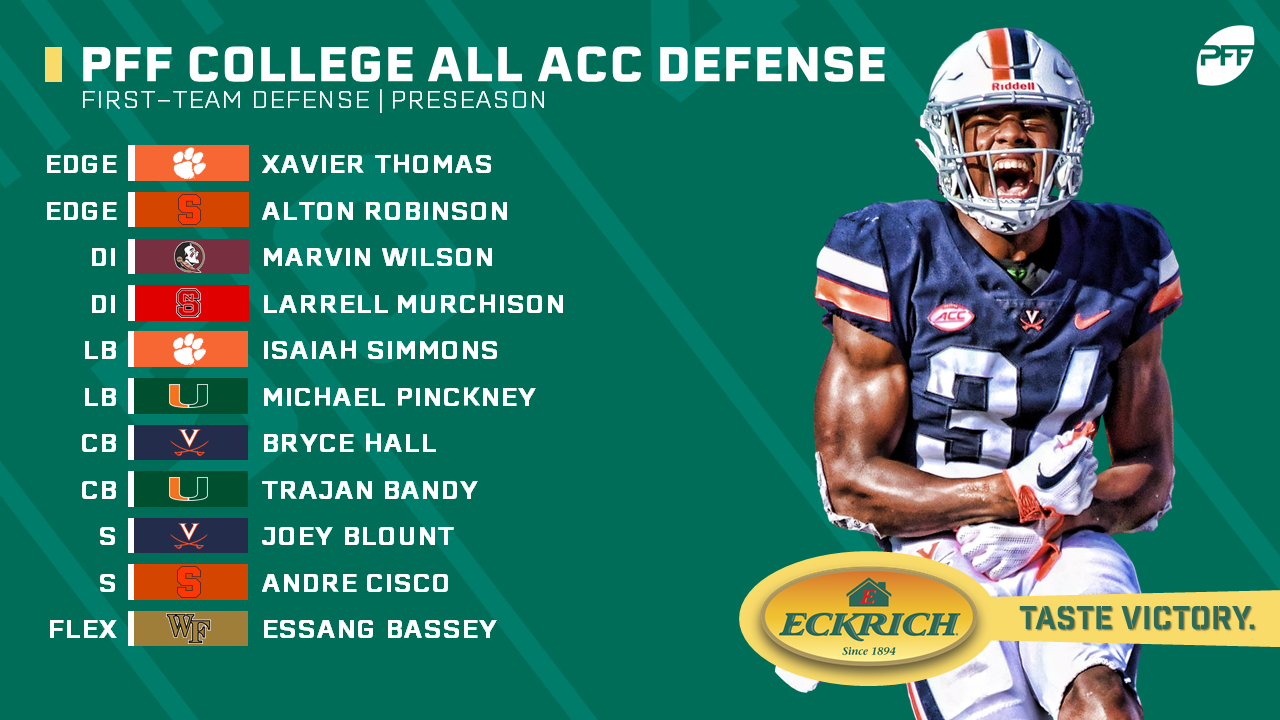 DI

Larrell Murchison, NC State

Murchison holds a top-15 pass-rush grade among active Power-5 interior defensive lineman and the ACC's top-third marks in pass-rush and run-defense grade. (PFF)
Redshirt Sophomore Wide Receiver Thayer Thomas earned 2nd Team honors, and Junior Offensive Guard Joshua Fedd-Jackson and Redshirt Sophomore Linebacker Isaiah Moore earned Honorable Mention.
Dave Doeren's Press Conference After WVU: BULLETED
Head Coach Dave Doeren met with the media in his postgame press conference after NC State's 44-27 loss to West Virginia yesterday. You can watch the video here, or check out a bulleted breakdown below.
1st half did some good things offensively.
2nd half couldn't stop edges of their run game.
Give them credit. Did a lot of different things than we'd seen.
Adjusted, but didn't do a good job getting players to understand adjustments.
Coaches have to own the loss first and foremost. Players have to be able to take the coaching.
Not ourselves.
Blocked punt a major mistake on mental error. Catchup from that point, & weren't throwing ball well enough for that.
5 of 17 on third down.
When you give up 200 yards rushing it's hard to win.
We won't let this game define us.
Touchdown struggles in 2nd half…
Multitude of things.

Dropped passes
Batted balls when we had guys open.
We ran the ball well into the boundary in 1st. They adjusted.
They won battle of the trenches today.
Run Defense issues…
Couldn't stop the edges.
Have to be able to adjust during the game.
Matt McKay…
Did some good things.
Don't think he played rattled.
Calm on sidelines.
Could do a lot of things better obviously.
A lot of things that happen are out of his control.

Dropped passes.
Not running the route right.

Easy to blame me. I'll take it. Easy to blame QB, but there's a lot of people involved, and all have to own it.