Kevin Keatts and NC State Not Focused on NCAA Investigation
Yesterday NC State Head Coach Kevin Keatts met with the media yesterday at the Wolfpack's 2019, and he spoke to his perspective on the NCAA investigation into the Men's basketball program, his players perspective, and how it's effected recruiting.
"From a recruiting standpoint, it's been a little bit of a challenge," Keatts said Thursday of the NCAA case during the Wolfpack's preseason media day. "As you know in basketball or any sport, any time of your competitors can use something that may happen or may not happen against you, then they do.

"From our standpoint, we really have just focused on these guys and how successful we can be. Honestly we don't even talk about it." (NBC)

"I've left everything up to our compliance office and our general counsel," Keatts said Thursday at the Wolfpack's preseason media day event. "From where I look at it with our players, we don't concentrate on it. We don't talk about it. Our guys are locked in."
Andy Katz Ranks NC State's Markell Johnson as the #4 Player in the ACC
NCAA.com's Andy Katz released a podcast two days ago previewing the 2019-20 ACC Men's Basketball season, and he thinks that NC State Senior Point Guard Markell Johnson is the 4th best player in the conference.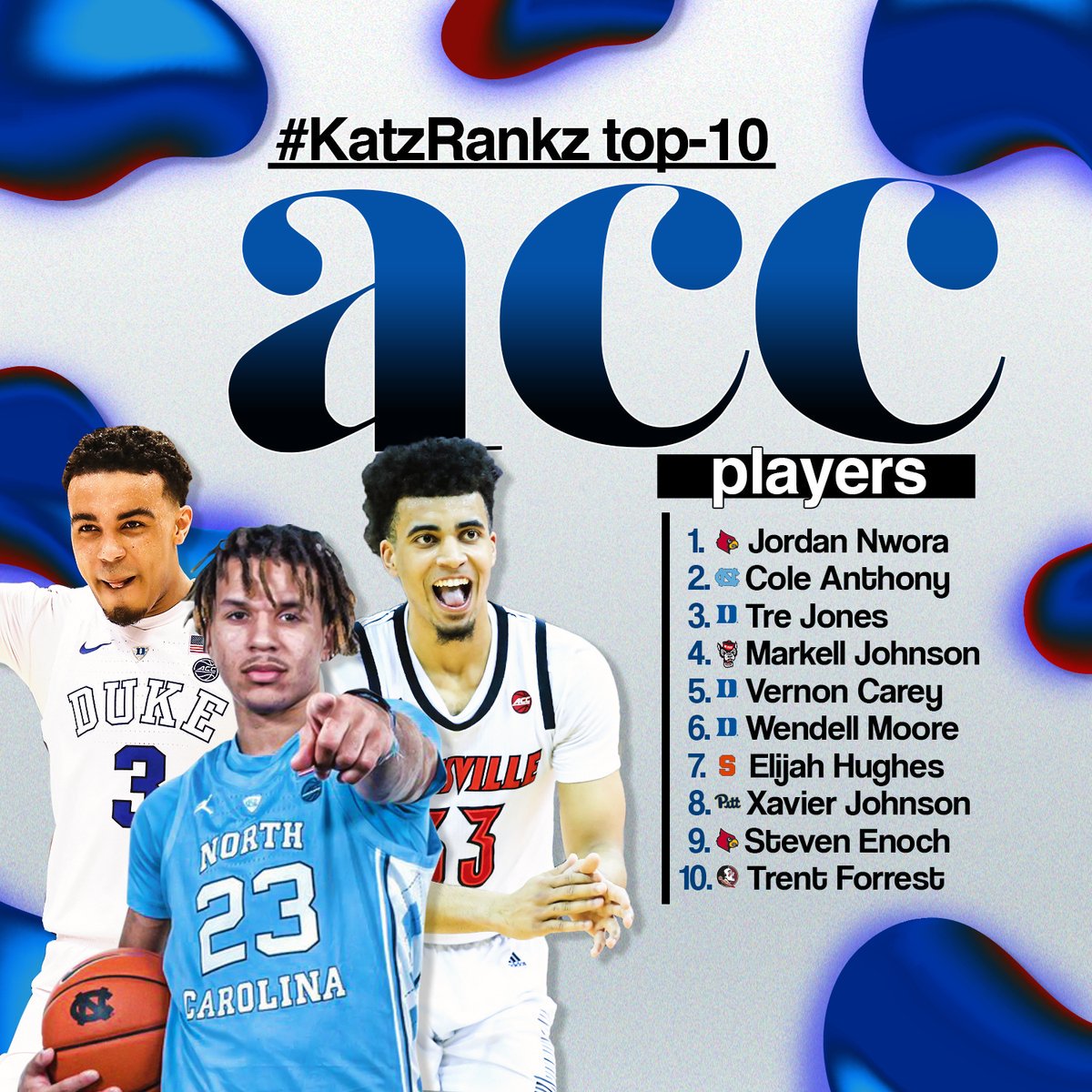 Here's what Katz had to say about Johnson in the Top-10 breakdown on the podcast.
"He's a stat stuffer. If NC State goes to the NCAA Tournament, Markell Johnson will lead them. At ACC Media Day told me that he needs to come more out of his shell. He knows that. To be much more demonstrative. Kevin Keatts is putting it on him to become a player like that." (Katz)