NC State Women's Cross-Country Finish 5th at NCAA's, Men Finish 26th
Yesterday, NC State's Women's Cross-Country team finished 5th in the NCAA Championships, and the Men's team finished 26th.
Last year, the Women's team finished 13th, but the Top-5 isn't abnormal for the Pack, finishing there 3 out of the last 5 years.
This was a step back for the Men's team, finishing 11th in 2018.
Senior Elly Henes finished 10th in the nation, and earned All-American honors for the third time in her career, making her only 1 of 5 women in school history to do so. The last time a member of NC State's Women's team earned 3 consecutive All-American honors was in 1982-84 (Connie Jo Robinson).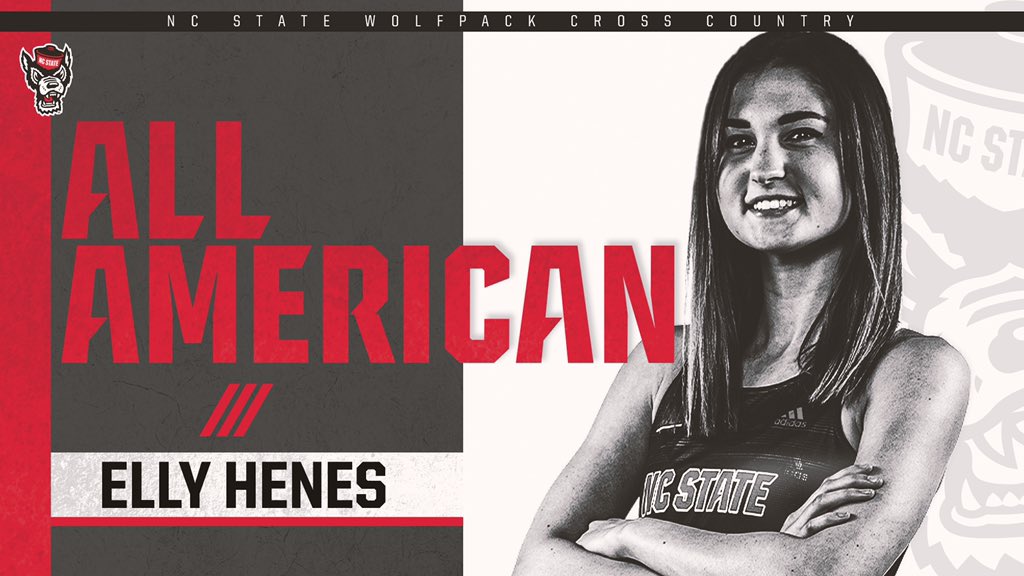 Freshman Kelsey Chmiel earned All-American honors, finishing 21st, which is the highest finish by a Wolfpack rookie since 2010.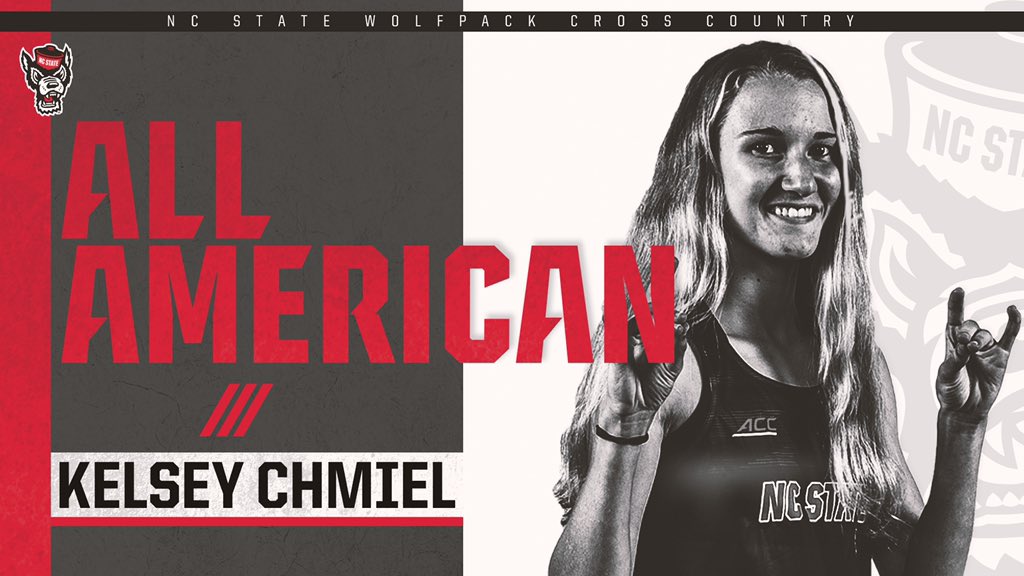 Junior Ian Shanklin finished 39th, earning the first All-American honors for the Men's team since 2013.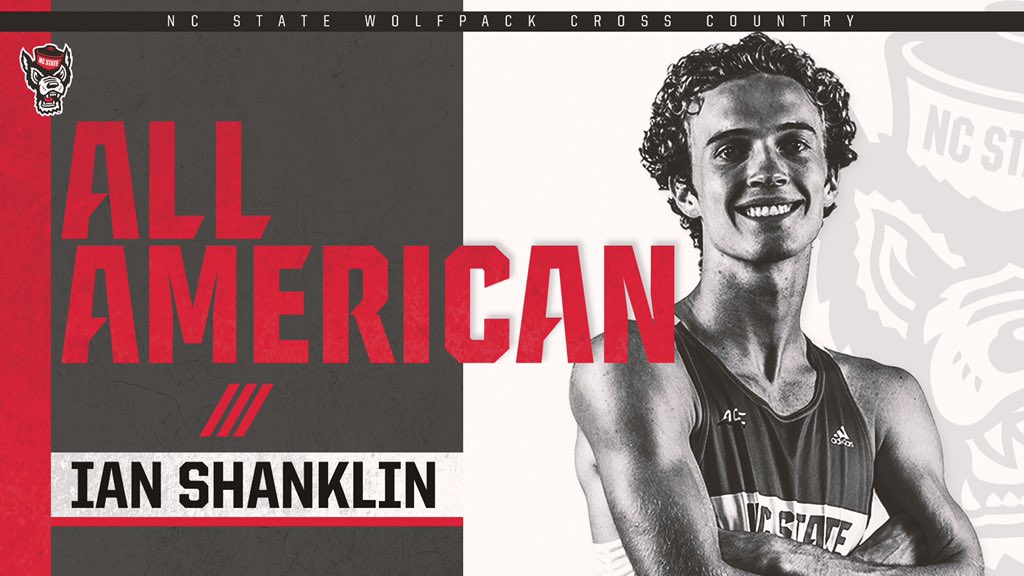 NC State Helping Make 500,000 Surgical Masks Per Day
NC State's Nonwoven Institute is currently using two of it's production lines to produce materials for the creation of face masks for the use of medical workers as they fight Covid-19.
According to Behnam Pourdeyhimi, executive director of NWI, Wilson College of Textiles associate dean for industry research and extension and William A. Klopman Distinguished Professor, the materials being made can create a face mask that can be cleaned and reused.
"Because of the COVID-19 crisis, we took the spunbond technology and created a new generation of unique filters that have excellent filtering capability and can potentially be reused after cleaning with peroxide, or potentially alcohol solution," Pourdeyhimi said. "Because these materials are strong, unlike classical meltblown filters, they can also be cut and sewn by traditional techniques." (NCSU)
Currently, NC State is roughly able to create material for roughly 500,000 surgical face masks per day.
Within the next month when new machinery arrives, NC State will be able to create the actual face masks on their Centennial Campus, to provide to local medical workers.