NC State Signee Terquavion Smith Named to NCBCA All-State 2nd Team
NC State 2021 Men's Basketball commit, 4-Star Shooting Guard Terquavion Smith (6'3″/180), has been named to the NCBCA All-State 2nd Team.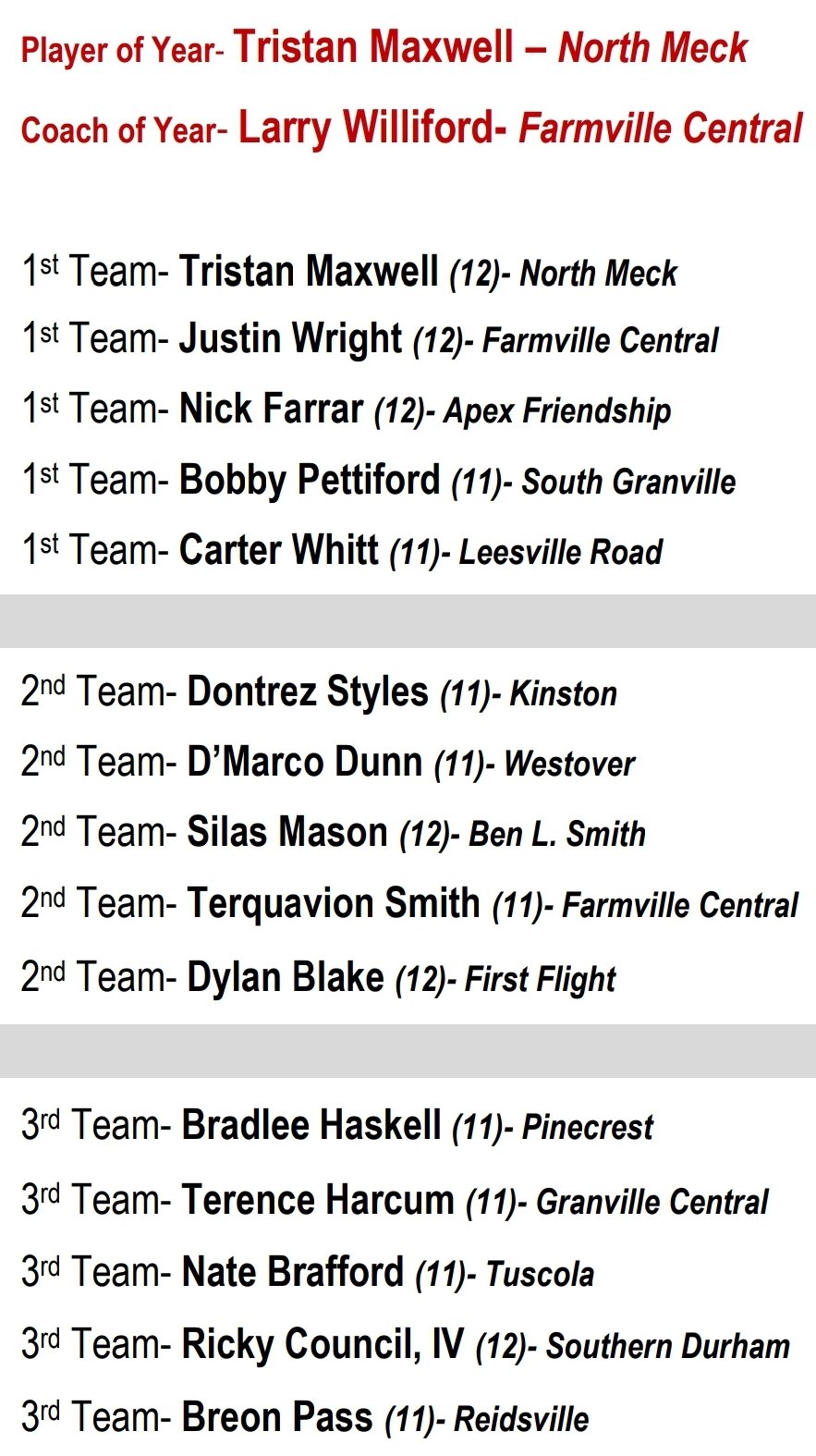 247Sports' Composite ranks him as the #97 player nationally, and their own rankings place him as the #3 player in North Carolina.
Rodney Monroe Takes Down Donovan Mitchell to Advance to the Sweet 16
The ACC is doing their own version of March Madness to determine the best Men's Basketball player of the past 50 years.
Out of the 64 players chosen, 4 NC State players were selected: David Thompson, Rodney Monroe, Julius Hodge and T.J Warren.
Each match is decided by fan vote.
Voting for the Round of 32 has now closed, and all 4 of the former Wolfpack stars have officially advanced to the Sweet 16.
Yesterday #5 seed Rodney Monroe took down #13 seed Donovan Mitchell (Louisville).
Here are the matchups for the NC State Legends in the Sweet 16.
#7 Julius Hodge vs. #3 Darrell Griffith (Louisville)
#8 T.J. Warren vs. #5 seed Jared Dudley (Boston College)
#1 David Thompson vs. #4 James Worthy (UNC)
#5 Rodney Monroe vs. #1 Christian Laettner (Duke))
Go vote for Hodge right
NOW
!