NC State Basketball
Vote For NC State Men's Basketball Fans in Fox College Hoops 64-Team Bracket
In the absence of the NCAA Tournament, Fox College Hoops has created a 64-team bracket to determine the best fanbase of Men's Basketball teams.
They determined 60 of the contestants based of the Men's Basketball teams with the most Twitter followers. The final four were determined by the highest rated teams not yet selected according to the NET Rankings.
You: So how does this #FOXFanVote thing work?

Us: pic.twitter.com/7hQ0olkvm3

— FOX College Hoops (@CBBonFOX) April 5, 2020
The winner of each matchup is determined by fan vote, obviously.
NC State's Men's Basketball fans were given a #8 seed in the East Bracket.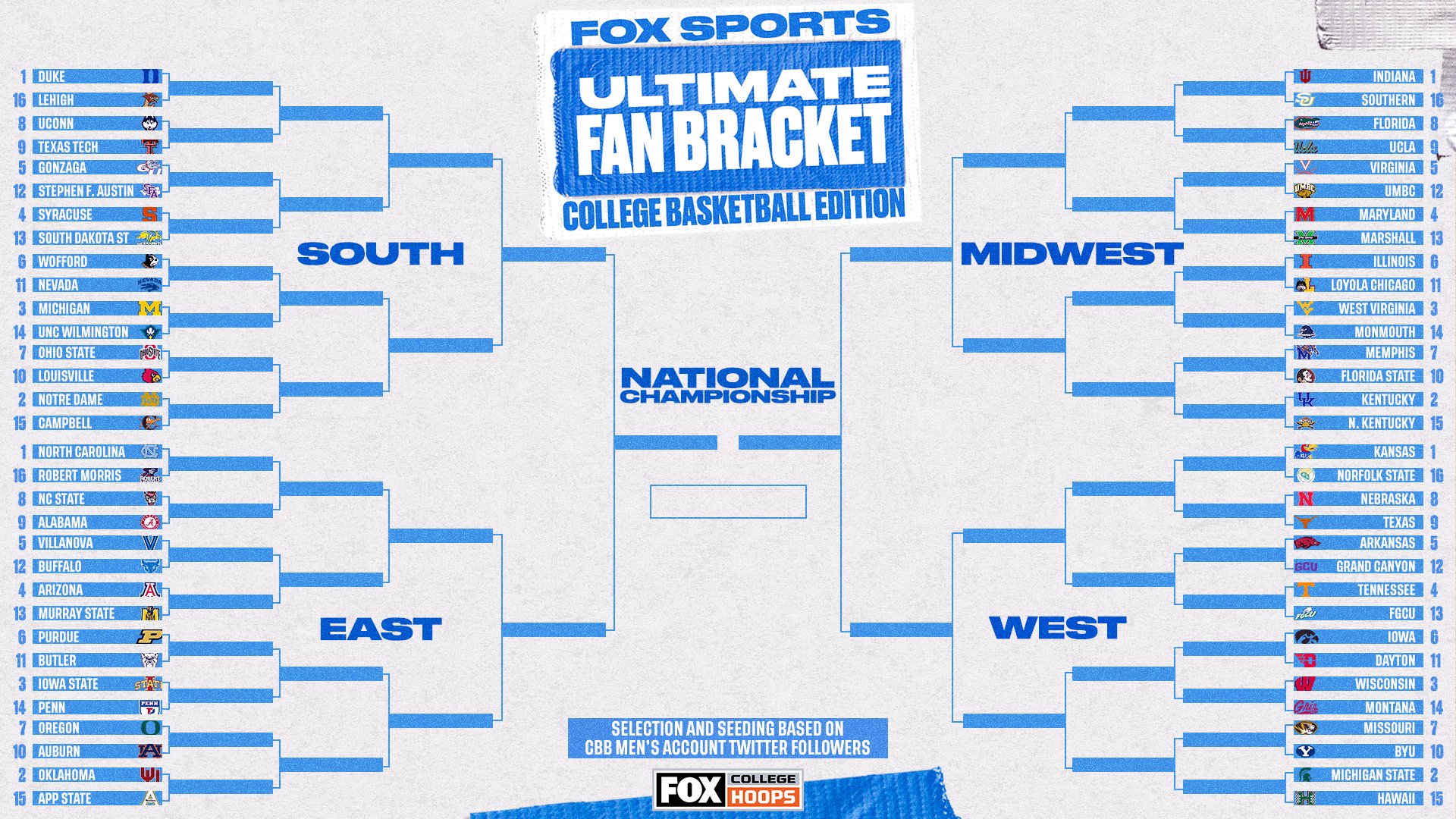 The winner of the bracket, will earn quite a gift. Fox College Hoops will place a billboard of that team in close proximity to their rival.
Go ahead and vote for NC State to beat Alabama in the 1st round right now.