Giglio Predicts NC State Football Will Go 3-7 in the ACC in 2020
WRALSportsFan's Joe Giglio has released his "Only ACC Power Rankings That Matter" for 2020, and he predicts that NC State will go 3-7 in the ACC in 2020.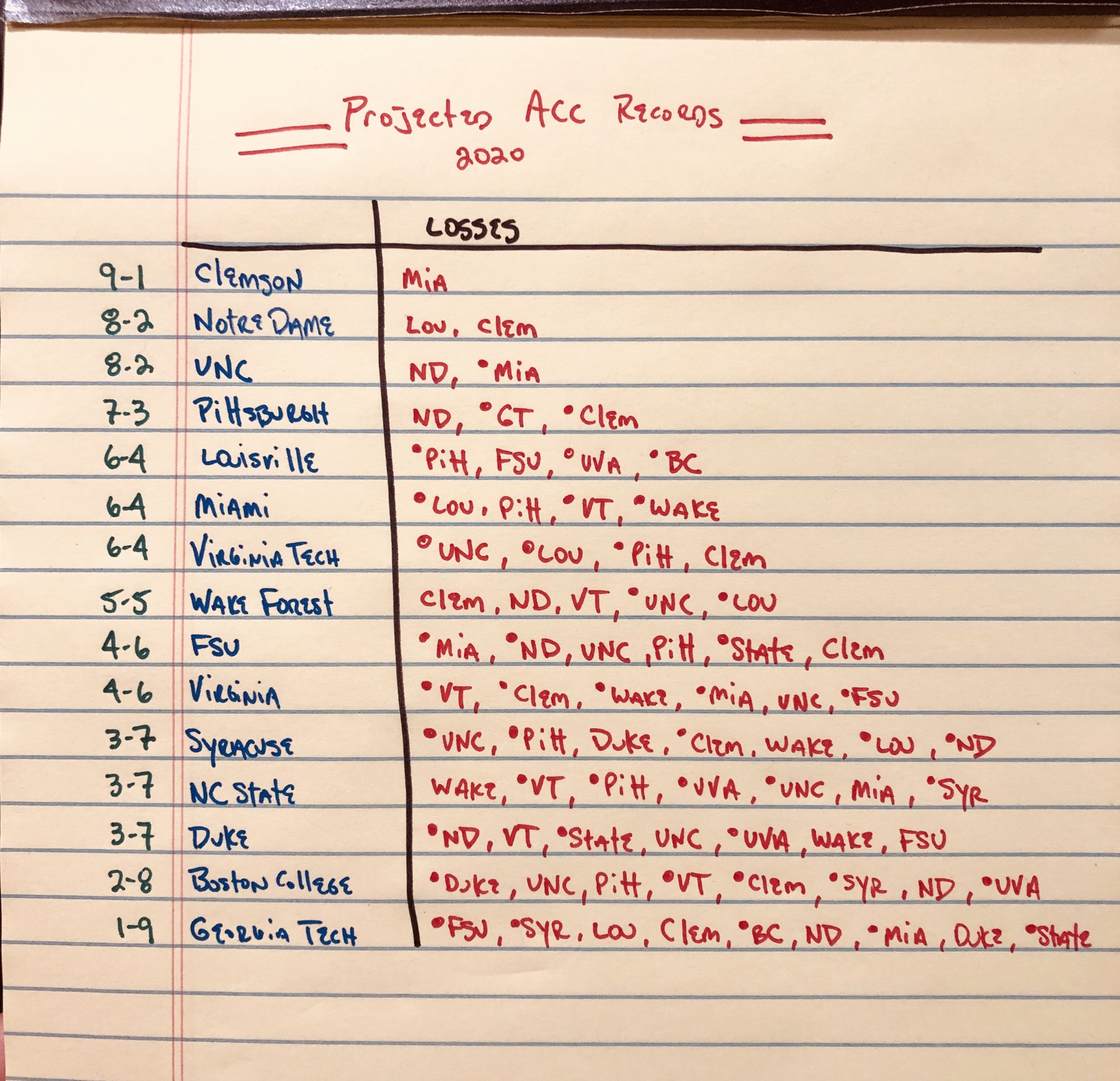 Giglio thinks the Wolfpack will have a dismal 0-4 start, and then pick up a win against Duke. After that victory, they will lose the next two, and pick up their 2nd win of the season against Florida State. The final two games will split, with a loss to Syracuse, and a victory over Georgia Tech in the finale.
I'm assuming he thinks NC State will beat Liberty in their one non-conference game, giving the Wolfpack an overall record of 4-7, which would be a nearly identical finish to last year (4-8).
Sadly, I think Giglio's prediction might be more generous than the guys on "The Huddle" on ACC Network, who were debating if the amount of them (4) who could finish the Krispy Kreme Challenge would equal more wins than the NC State Football team in 2020.