Rivals' Evans Lists NC State, NBA as options for 2018 5-star Simons
Rivals' national basketball analyst Corey Evans highlighted 2018 5-star guard Anfernee Simons in his National Prep Showcase breakdown.
In that report, Evans talked about the options Simons has since decommitting from Louisville. Apparently, since he's at IMG Academy and soon to be over a year past his high school graduation, Simons has the option of bypassing college and going straight to the NBA. However, Evans doesn't think that's how it will play out.
If I was a betting man, I'd say it's a 90 percent chance you'll see him on a high major playing floor next year. The schools in pursuit? "Tennessee, South Carolina, Florida and NC State," he said pertaining to those in touch the most.
NC State being listed here is a good sign for the Wolfpack. We told you yesterday that Keatts was on hand to watch him play and that he has already offered him a scholarship (about a month ago, according to Simons). We also noted that NC State is already over the scholarship limit, but that isn't stopping Keatts from recruiting. They will likely find a creative way to make room if a kid this good committed.
There is a lot of competition for Anfernee right now, but we think things are going to move pretty fast with him. We'll keep a close eye on the situation and report anything that breaks.
—–
Make sure you read the full piece by Evans to get a broader view of Simons' situation.
NC State Women's Cross-Country Finish 5th at NCAA's, Men Finish 26th
Yesterday, NC State's Women's Cross-Country team finished 5th in the NCAA Championships, and the Men's team finished 26th.
Last year, the Women's team finished 13th, but the Top-5 isn't abnormal for the Pack, finishing there 3 out of the last 5 years.
This was a step back for the Men's team, finishing 11th in 2018.
Senior Elly Henes finished 10th in the nation, and earned All-American honors for the third time in her career, making her only 1 of 5 women in school history to do so. The last time a member of NC State's Women's team earned 3 consecutive All-American honors was in 1982-84 (Connie Jo Robinson).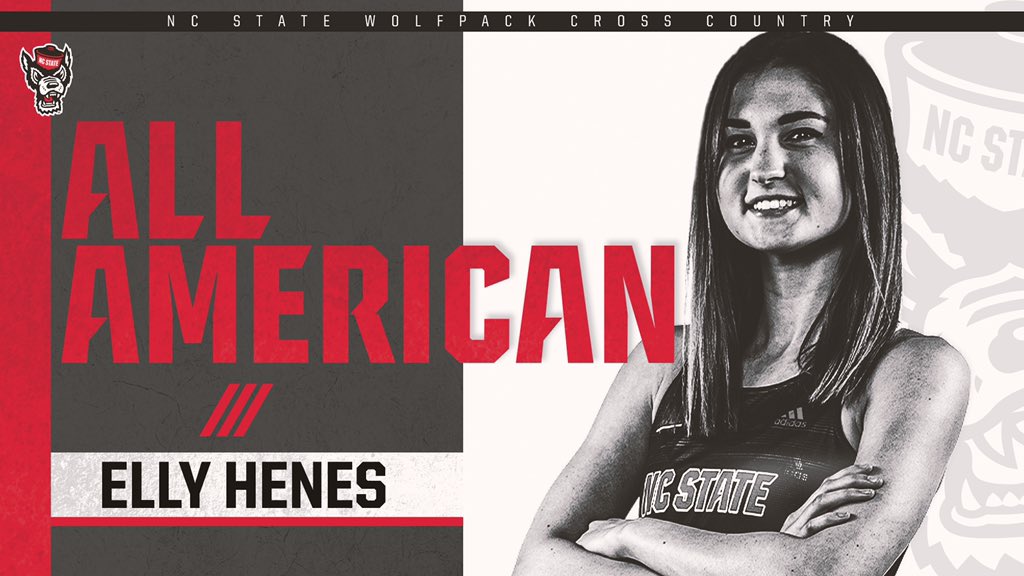 Freshman Kelsey Chmiel earned All-American honors, finishing 21st, which is the highest finish by a Wolfpack rookie since 2010.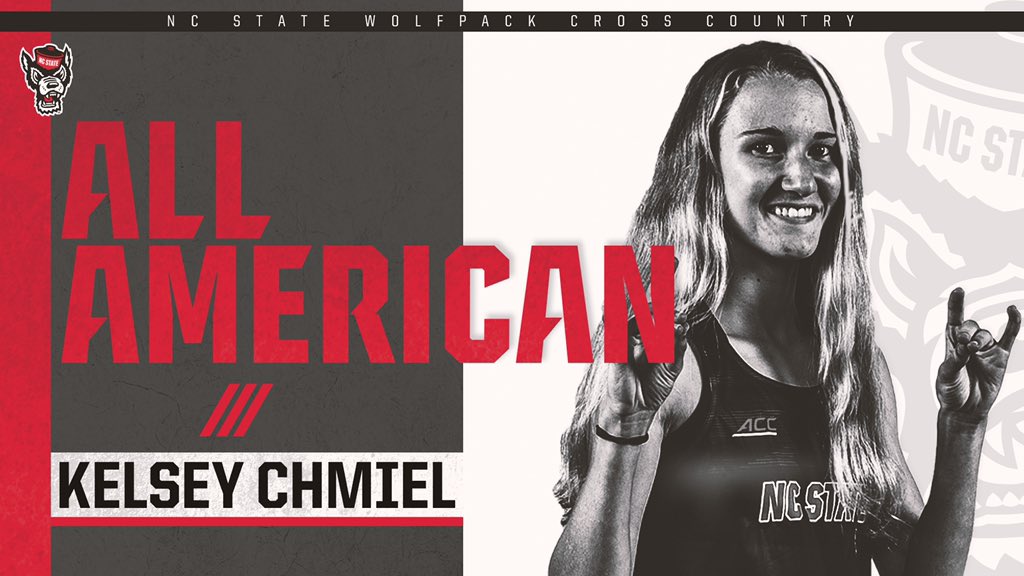 Junior Ian Shanklin finished 39th, earning the first All-American honors for the Men's team since 2013.