Joe Giglio is back on the NC State beat for the N&O
A cryptic tweet yesterday, by the N&O's Joe Giglio hinted at his return to covering the NC State beat.
— Joe Giglio (@jwgiglio) March 27, 2018
(#45 was Jordan's number when he returned to the Bulls)
Today, the rumors have been confirmed by Joe himself…
Alright, my friends, I will be back on the NC State beat. I will cover the spring game and I've started working on some NFL draft stories

— Joe Giglio (@jwgiglio) March 28, 2018
Giglio, an NC State alumnus and sports writer for the N&O, was taken off the Wolfpack sports beat this past season and replaced by newcomer Steve Wiseman. Usually, fans wouldn't have a problem with a shakeup like this, but Giglio was a fan favorite for his quality coverage and his ability to keep his finger on the pulse of a fanbase that the News & Observer had misunderstood for years prior. Add in the fact that some old tweets were unearthed that showed Wiseman having some less than complimentary words for Wolfpack fans, and you can see why this became a thing.
In fact, NC State fans made their voices heard loud and clear when this move was initially announced. We won't link all the tweets here, but just hit twitter and do a quick search to see what the NC State fans had to say to their local paper about the move.
It wasn't pretty.
Now, with all ACC teams eliminated from contention, the N&O has decided to do a reset. Actually, I wouldn't say the N&O decided anything. Wolfpack Nation made this decision for them by voicing their demands and letting their hometown paper know who they want covering their team.
And while this win for Wolfpack Nation may never be fully admitted by the paper, it ends up a win/win on both sides. NC State fans get the coverage they want from their hometown paper and the N&O sells more subscriptions to State fans.
Welcome back, Joe!
Andy Katz Ranks NC State's Markell Johnson as the #4 Player in the ACC
NCAA.com's Andy Katz released a podcast two days ago previewing the 2019-20 ACC Men's Basketball season, and he thinks that NC State Senior Point Guard Markell Johnson is the 4th best player in the conference.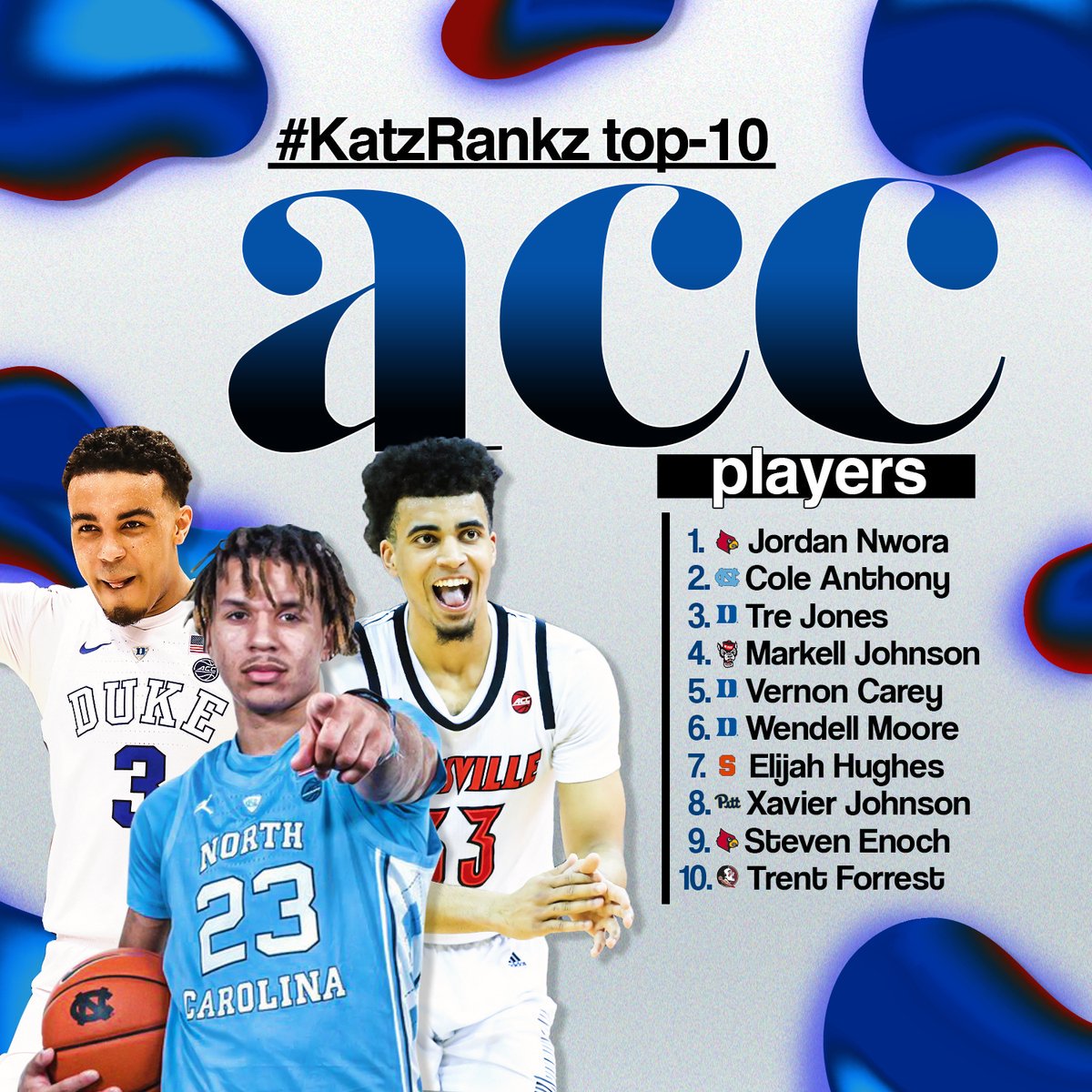 Here's what Katz had to say about Johnson in the Top-10 breakdown on the podcast.
"He's a stat stuffer. If NC State goes to the NCAA Tournament, Markell Johnson will lead them. At ACC Media Day told me that he needs to come more out of his shell. He knows that. To be much more demonstrative. Kevin Keatts is putting it on him to become a player like that." (Katz)