Former NC State S Josh Jones Out For Packers in Week 1
Former NC State Safety Josh Jones is officially out for the Packers matchup against the Bears tonight.
Jones played 16 snaps in the Packers 4th preseason game, but hurt his ankle afterwards, and didn't practice all week long.
In 2017, Jones played the second most snaps on the Packers Defense, but enters 2018 as the 2nd string Safety behind Kentrell Brice. The good news for Jones is that he knows what position he's playing this year. Last year, Jones was moved back and forth from Safety to Linebacker, but the Packers have committed to playing Jones strictly at Safety this season.
Jones played in all 16 games for the Packers last season (starting 7), racking up 71 tackles, 2 sacks, 5 pass breakups and 1 interception.
It is unknown how severe Jones' ankle injury is, but what we do know is he won't play tonight.
Philip Rivers Tied for 2nd Best Odds to Win 2019 NFL MVP
Football season is creeping up on us, and Vegas is itching for people to chuck money their way. According to some very early betting lines, NC State legend, Los Angeles Chargers Quarterback Philip Rivers is tied for the 2nd best odds to win the 2019 NFL MVP Award.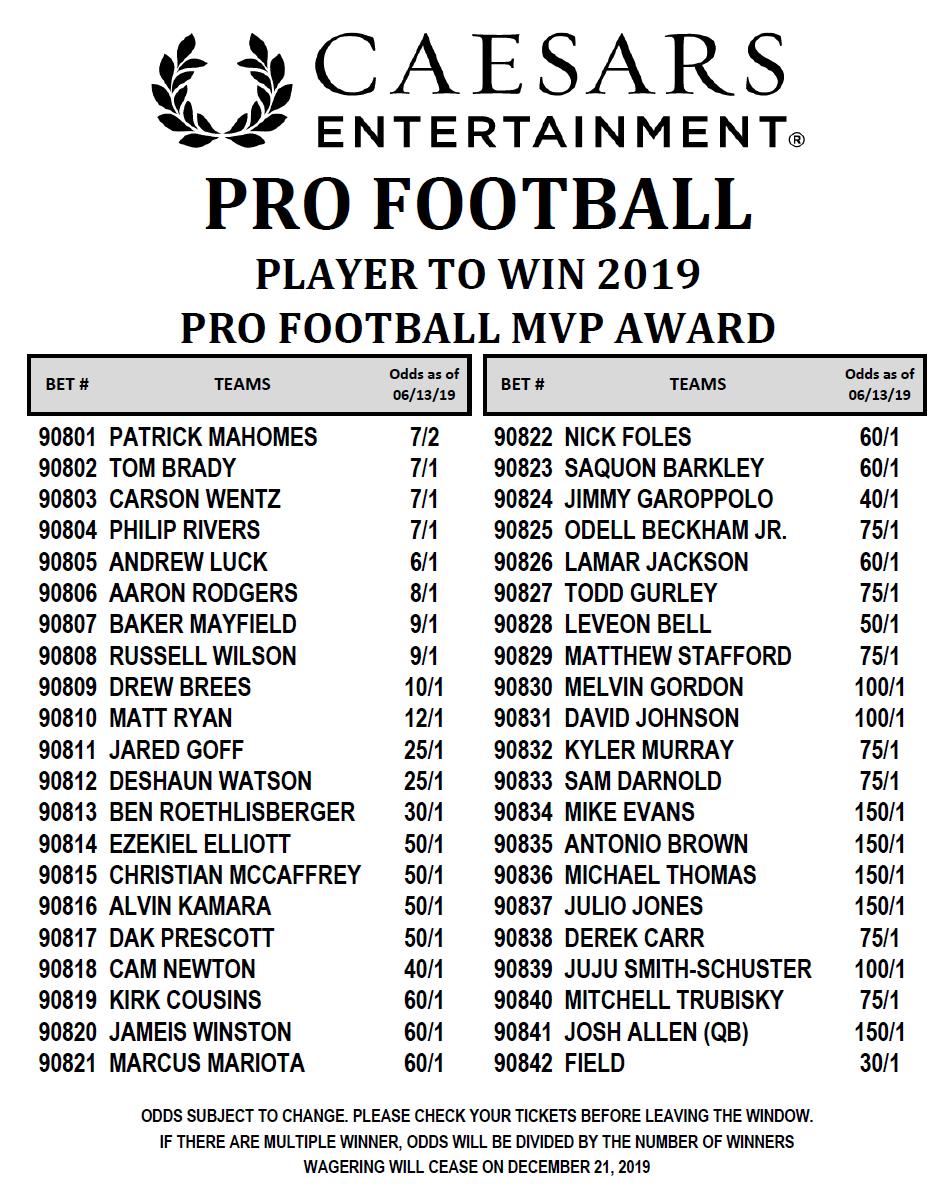 At the age of 36, Rivers' QB Rating of 105.5, 32 touchdowns, and 68.5% completion percentage, were all tied for the 2nd best marks of his 15 year career.
Last year Rivers ranked 8th in Completion Percentage (68.3%), 8th in passing yards (4,308), 6th in passing touchdowns (32), and 5th in QB Rating (105.5).
Rivers led the Chargers to a 12-4 record last year.