TJ Warren Drops Season-High 30 Points on Mavs
Former NC State ACC Player of the Year TJ Warren scored 30 points last night in the Suns 99-89 victory over the Mavericks.
The 30 points are a season-high for Warren, and the most points he has scored since March 4th of last year (35 points vs. Atlanta).
Warren was 11 of 17 from the field last night, and 3 of 4 from beyond the arch. Those numbers are reflective of what he's been doing all year.
Through 23 games this season, Warren is averaging 18 points, while shooting 52.1% from the field, 44.4% from three, and 85.5% from the charity stripe. That's the best he's shot in each department in his NBA career (4th year).
"It's all just effort. 100% effort."@ROSGO21 speaks with TJ Warren after his 30-pt night and @Suns win! 🔥 pic.twitter.com/AqJPGiccXN

— NBA on TNT (@NBAonTNT) December 14, 2018
Philip Rivers Tied for 2nd Best Odds to Win 2019 NFL MVP
Football season is creeping up on us, and Vegas is itching for people to chuck money their way. According to some very early betting lines, NC State legend, Los Angeles Chargers Quarterback Philip Rivers is tied for the 2nd best odds to win the 2019 NFL MVP Award.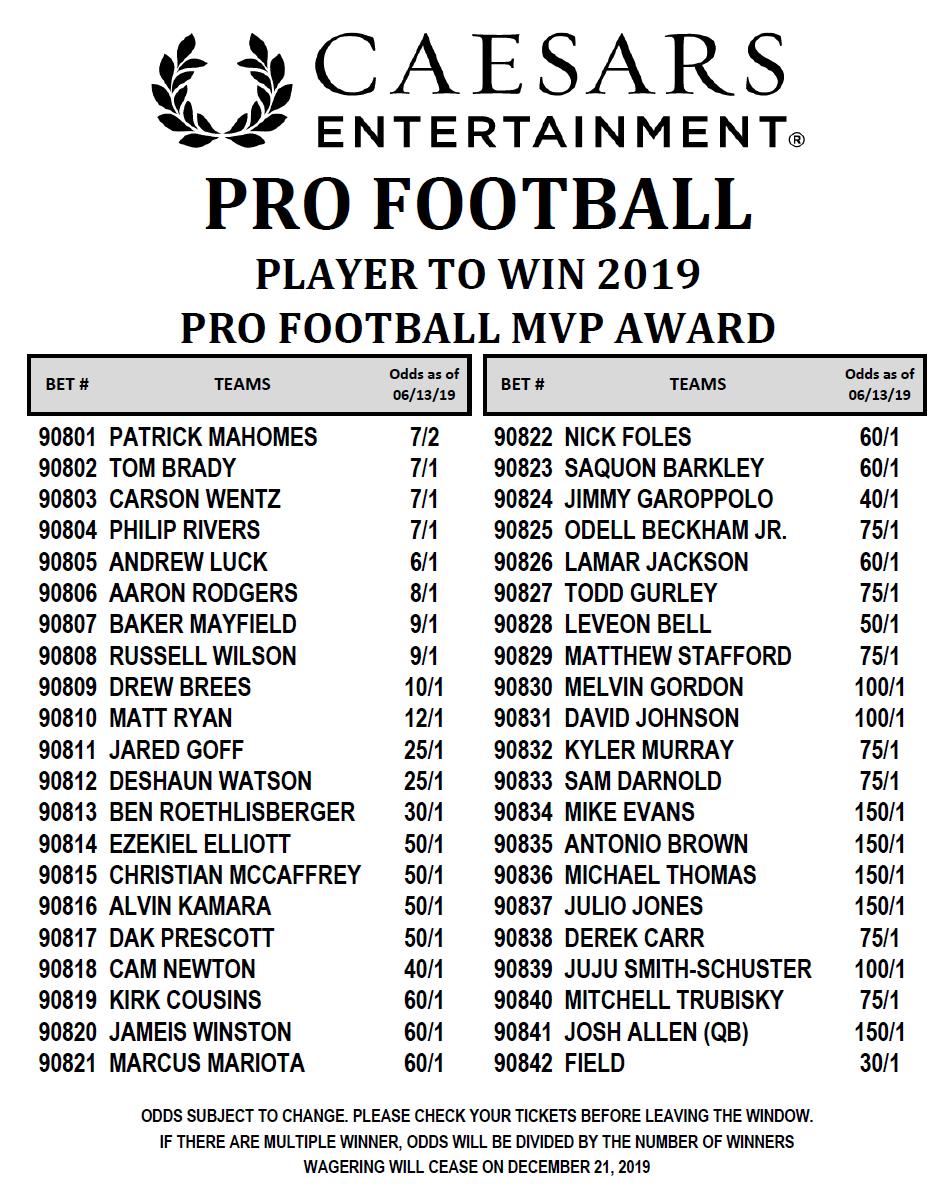 At the age of 36, Rivers' QB Rating of 105.5, 32 touchdowns, and 68.5% completion percentage, were all tied for the 2nd best marks of his 15 year career.
Last year Rivers ranked 8th in Completion Percentage (68.3%), 8th in passing yards (4,308), 6th in passing touchdowns (32), and 5th in QB Rating (105.5).
Rivers led the Chargers to a 12-4 record last year.