Keatts: 'Pat Andree is as Good a Shooter as I've Seen in a Long Time'
NC State Head Coach Kevin Keatts met with the media yesterday for the Wolfpack's 2019 Media Day, and he mentioned that Graduate Transfer Pat Andree is one of the best shooters he's seen.
"He is as good a shooter that I've seen in a long time. What makes him special is he 6'8″, and he has the ability to get a shot off against anybody." (GoPack)
Over three seasons at Lehigh, Andree shot 41.9% from beyond the arch, and he didn't just shoot a few…he shot 455.
In one game, he broke Lehigh's single game record, sinking 10 3-pointers.
Point Guard Markell Johnson shot 42.2% from three last year, but he's the only returning player on the roster that shot over 35% (Blake Harris shot 42.1%, but he only shot 19).
Andree gives the Wolfpack a player in their front court, and a lights out shooter who will be a mismatch problem for opponents.
Here's a minute-plus of highlights of new NC State grad transfer Pat Andree: pic.twitter.com/qPilY8sZHj

— Mark Armstrong (@ArmstrongABC11) April 18, 2019
ICYMI: @PackMensBball landed a commitment from Lehigh graduate transfer, Pat Andree today.

Welcome to the Pack, @PDre34

Highlights below… pic.twitter.com/AxNG66VbPv

— Everything NCST (@everythingncst) April 18, 2019
Andy Katz Ranks NC State's Markell Johnson as the #4 Player in the ACC
NCAA.com's Andy Katz released a podcast two days ago previewing the 2019-20 ACC Men's Basketball season, and he thinks that NC State Senior Point Guard Markell Johnson is the 4th best player in the conference.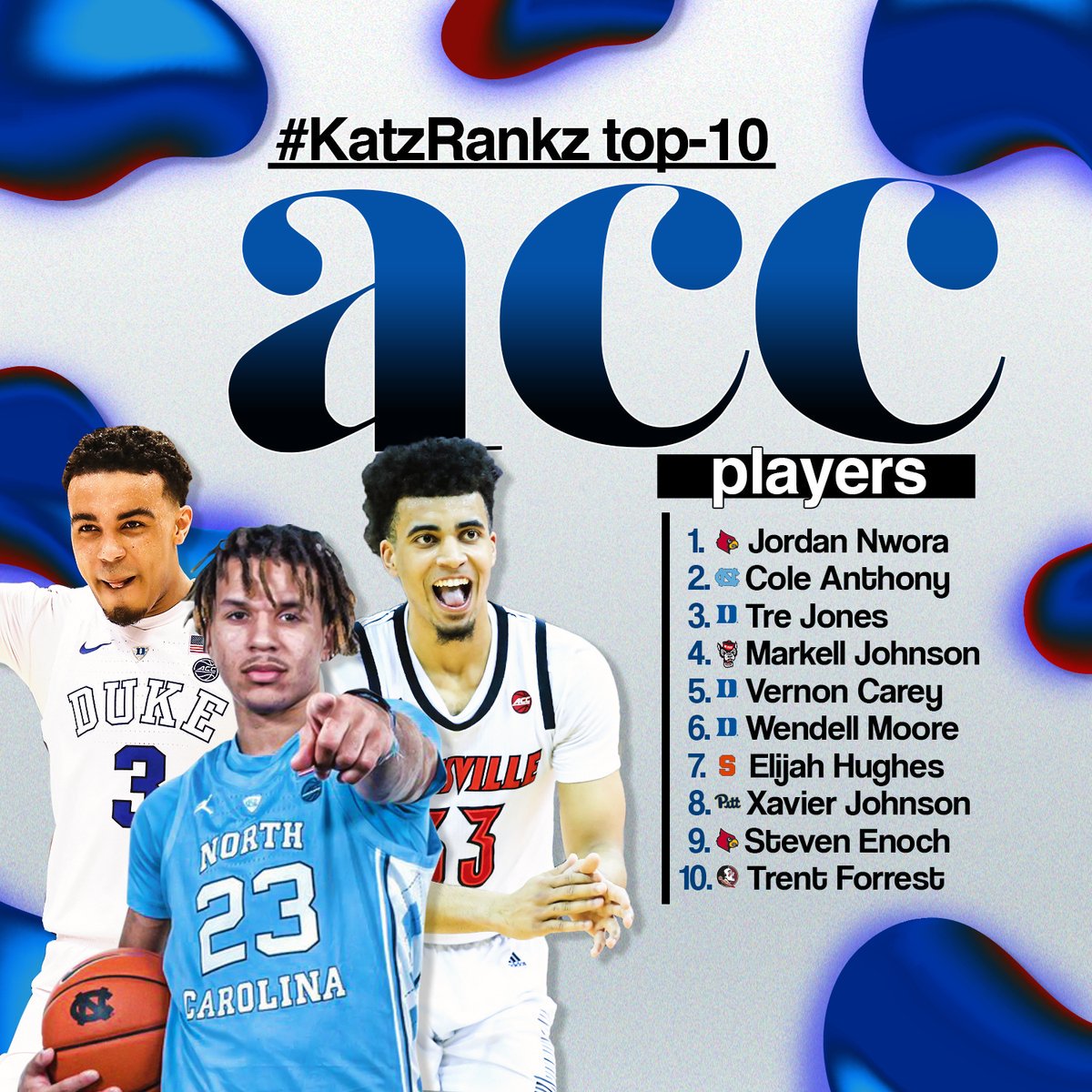 Here's what Katz had to say about Johnson in the Top-10 breakdown on the podcast.
"He's a stat stuffer. If NC State goes to the NCAA Tournament, Markell Johnson will lead them. At ACC Media Day told me that he needs to come more out of his shell. He knows that. To be much more demonstrative. Kevin Keatts is putting it on him to become a player like that." (Katz)