UCONN "Unknowingly" Steals NC State's Logo, and Knowingly Repents
Intellectual property is a tricky thing.
UCONN found that out today.
The home of the Huskies announced last night that their Student Section at their football games was now dubbed "The Pack."
But words weren't the issue here.
It was the logo for the rabid fanbase on Saturday afternoons.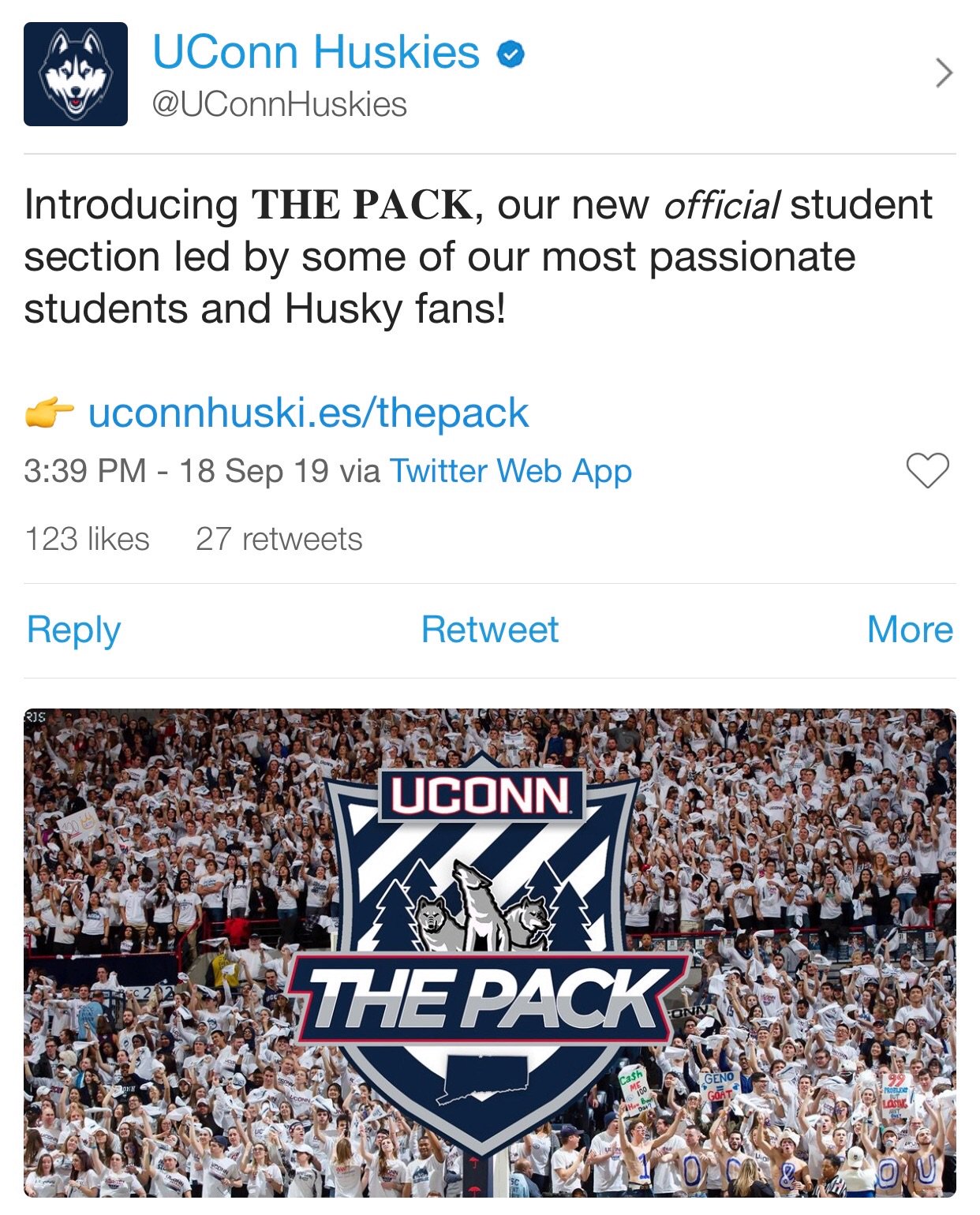 Look familiar?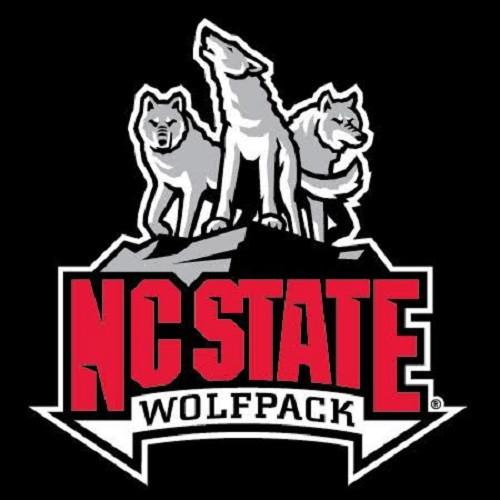 I know wolves and huskies can look eerily familiar, but the issue at hand is not the similarity of the animals in each logo.
The issue is that they are identical.
NC State fans have a knack for being private investigators. Wolfpack fans uncovered the fact that rival UNC was sending their athletes through fake classes. Today they happened to stumble upon UCONN's excitement about their new brand…that happened to be NC State's old brand.
Wolfpack nation trolls hard online, and after enough tweets, UCONN took the image off every place it had been dispersed on the interwebs. Apparently the logo was created by a student, and UCONN reached out to apologize.
It's ok UCONN. We forgive you.
Back to the drawing board.
NC State Ranks 4th in the ACC in Football Revenue
FootballScoop shared their research last week on the highest grossing college football teams, and NC State ranked 4th in the ACC.
ACC
1. Florida State — $69 million
2. Clemson — $61 million
3. Miami — $56 million
4. NC State — $46 million
5. Syracuse — $44 million (FootballScoop)
The dates of their research were from July 1, 2018 through June 30, 2019.
For some perspective, the ACC doesn't have a school ranked in the Top-15 nationally.
Power 5 — Top 15
1. Texas — $156 million
2. Georgia — $123 million
3. Michigan — $122 million
4. Notre Dame — $116 million
5. Ohio State — $115 million
6. Penn State — $100 million
7. Auburn — $95 million
8. Oklahoma — $94.8 million
9. Alabama — $94.6 million
10. Nebraska — $94.3 million
11. LSU — $92 million
12. Tennessee — $91 million
13. Wisconsin — $90 million
14. Florida — $85 million
15. Washington — $84 million (FootballScoop)
Wake Forest is tied for the 2nd lowest Football Revenue out of all the Power 5 schools, and Boston College ranks 5th.