N&O: NC State Extends Kevin Keatts' Contract 2 Years
According to Joe Giglio of the News & Observer, NC State has added two additional years to Kevin Keatts' contract. The Men's Basketball head coach has led the Wolfpack to a 45-24 record over the past two seasons, becoming only the 11th coach in ACC history to lead their team to two consecutive 20+ win seasons in their first two years.
According to Giglio, the financials of the contract will be the same, paying him $2.7 million annually.
Keatts' contract now extends through the 2025-26 season.
Andy Katz Ranks NC State's Markell Johnson as the #4 Player in the ACC
NCAA.com's Andy Katz released a podcast two days ago previewing the 2019-20 ACC Men's Basketball season, and he thinks that NC State Senior Point Guard Markell Johnson is the 4th best player in the conference.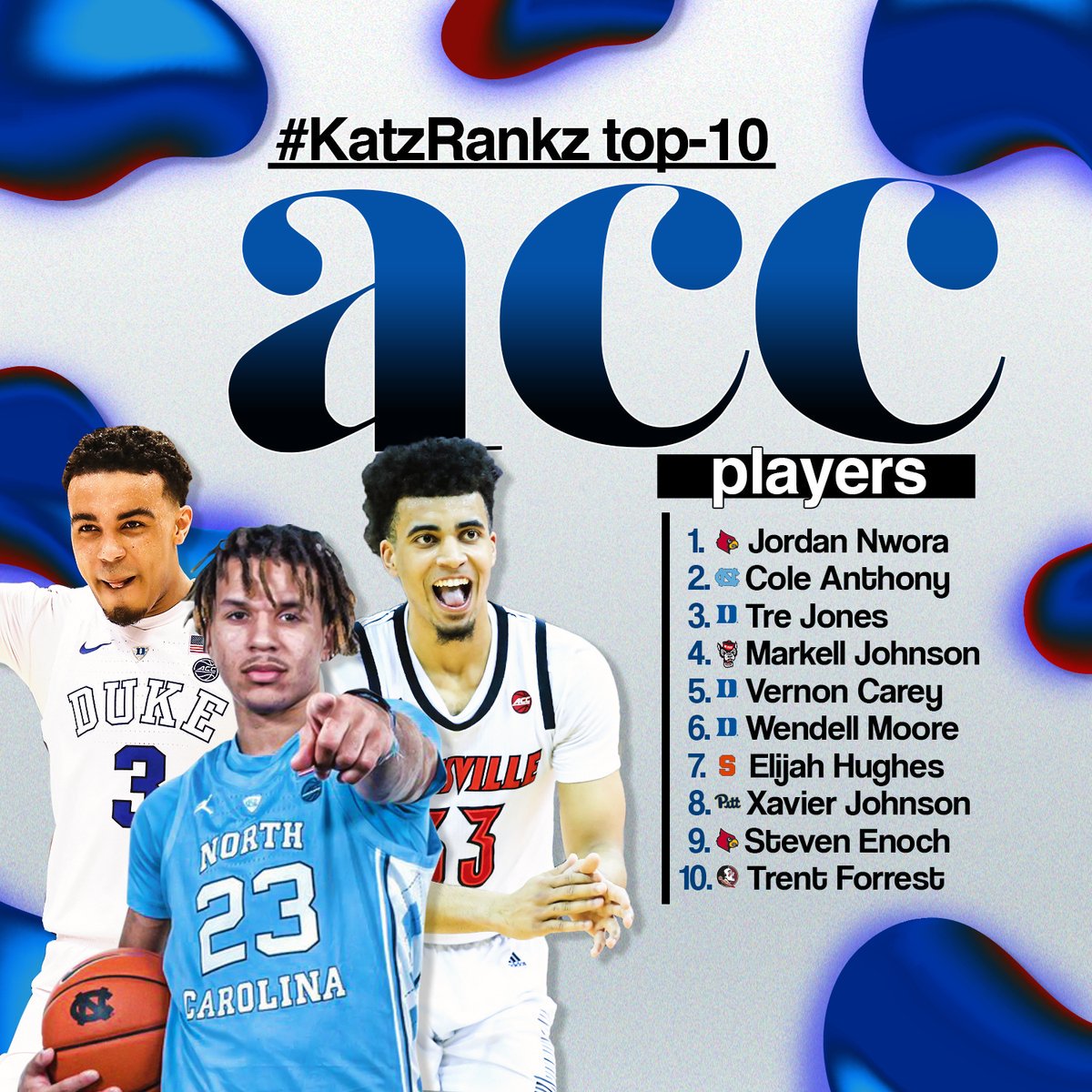 Here's what Katz had to say about Johnson in the Top-10 breakdown on the podcast.
"He's a stat stuffer. If NC State goes to the NCAA Tournament, Markell Johnson will lead them. At ACC Media Day told me that he needs to come more out of his shell. He knows that. To be much more demonstrative. Kevin Keatts is putting it on him to become a player like that." (Katz)