Athlon Predicts NC State's Men's Basketball Team to Finish 5th in ACC in 2019-20
Athlon released their 2019-20 College Basketball preview, and they predict that NC State's Men's Basketball team will finish 5th in the ACC this season.
Duke
Louisville
UNC
UVA
NC State
FSU
Notre Dame
Miami
Syracuse
Georgia Tech
Clemson
Boston College
Wake Forest
Pittsburgh
Virginia Tech
Here's a rundown of what they had to say about the Wolfpack.
Returning 6 of top 7 scorers from last year
Redshirt Junior D.J. Funderburk needs to rebound more consistently, and stay out of foul trouble.
The version of Senior Markell Johnson that finished the season will be needed for NC State to get back to the NCAA Tournament.

Needs to be a consistent leader and scorer.

Junior Braxton Beverly needs to figure out a way to run more hot than cold.
Consistency from Redshirt Junior Devon Daniels would go a long way.
Team should be back in the NCAA Tournament.
With a reloading year for Duke, UVA and UNC, Keatts will get few opportunities like this one.
Pick up your own copy of Athlon's 2019 College Basketball Preview at your local store.
Andy Katz Ranks NC State's Markell Johnson as the #4 Player in the ACC
NCAA.com's Andy Katz released a podcast two days ago previewing the 2019-20 ACC Men's Basketball season, and he thinks that NC State Senior Point Guard Markell Johnson is the 4th best player in the conference.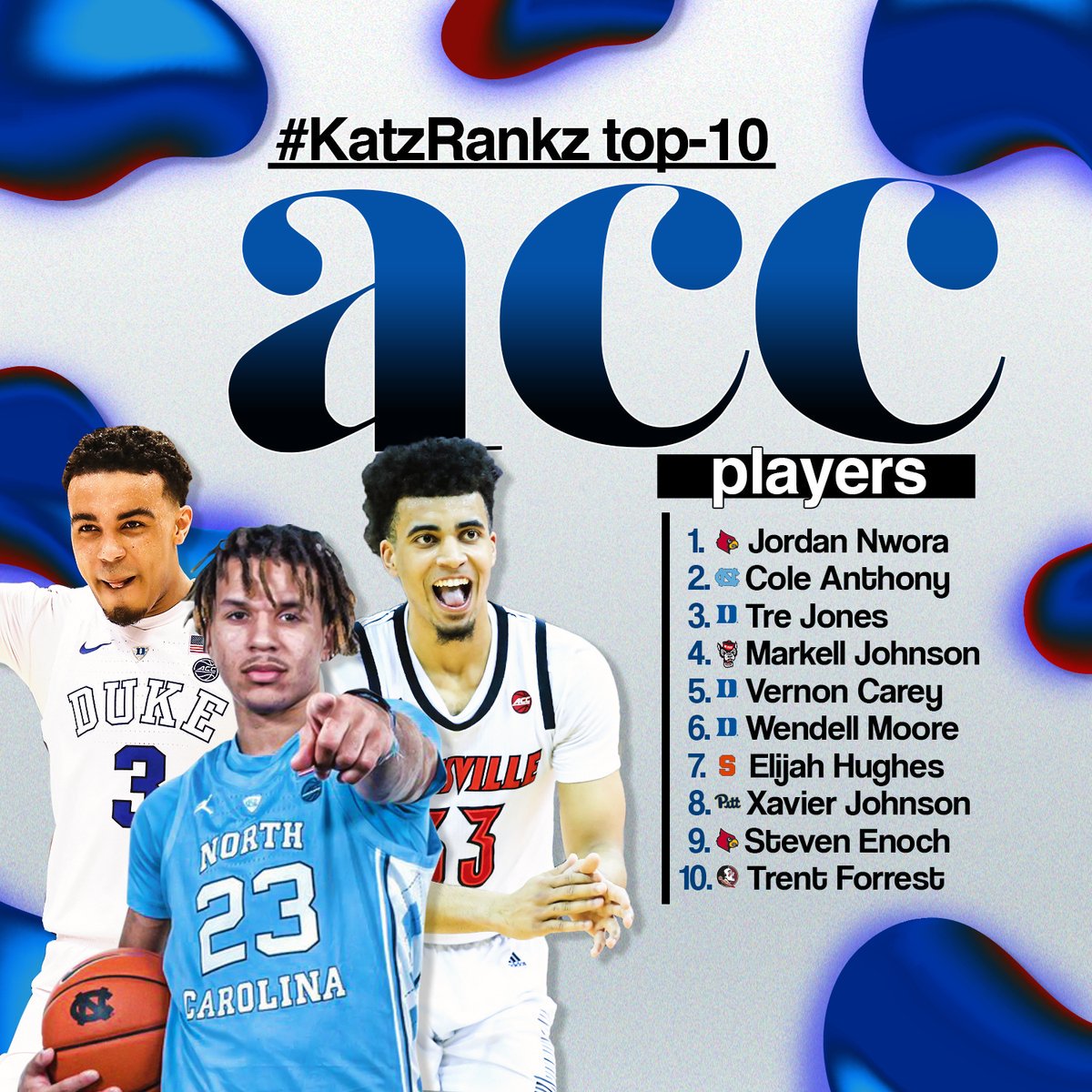 Here's what Katz had to say about Johnson in the Top-10 breakdown on the podcast.
"He's a stat stuffer. If NC State goes to the NCAA Tournament, Markell Johnson will lead them. At ACC Media Day told me that he needs to come more out of his shell. He knows that. To be much more demonstrative. Kevin Keatts is putting it on him to become a player like that." (Katz)