Kevin Keatts Talks Wake Forest: BULLETED
NC State head coach Kevin Keatts talked to the media today heading into tomorrow's matchup against rival UNC. You can watch it in full here, but here is what he had to say in BULLETED form.
Stats he looks at are rebounding stats, deflection stats (which are never on stat sheet), steals, and forced turnovers.  Offensively looks at fast break opportunities, offensive rebounds, assists, paint touches,PI Note: This is a very important take right here. This gives you insight into what he values as a coach. Most everyone focuses on FG% numbers, but Keatts does not mention that. In the analytics-era, most have gravitated toward the Ken Pom deep-stats, but NC State continues to prove a lot of those wrong by winning games they predict they'll lose. Is Keatts on to something here? We'll go in-depth on this in the coming weeks.
Needed Batts against Syracuse. Freshmen need to come in and figure out where they fit in. Needed his defense against those 2 guards. Kept them out of the lane. Braxton didn't do a great job defending the ball and Lavar came in and gave a great spark.
Rewatched the Wake Forest game. I don't think we played well. It was a one possession game with a minute-and-a-half to play in the game. Too many breakdowns. We are a better team now, so are they. Coming off a big win over Georgia Tech. Moore is playing unbelievable basketball. Different team on their home floor.
We are a better group than we were a month ago. That was when Markell was just getting back. We share the ball better now. Roles are more established. We are more confident. That doesn't equal wins. Still have to play the game.
Andy Katz Ranks NC State's Markell Johnson as the #4 Player in the ACC
NCAA.com's Andy Katz released a podcast two days ago previewing the 2019-20 ACC Men's Basketball season, and he thinks that NC State Senior Point Guard Markell Johnson is the 4th best player in the conference.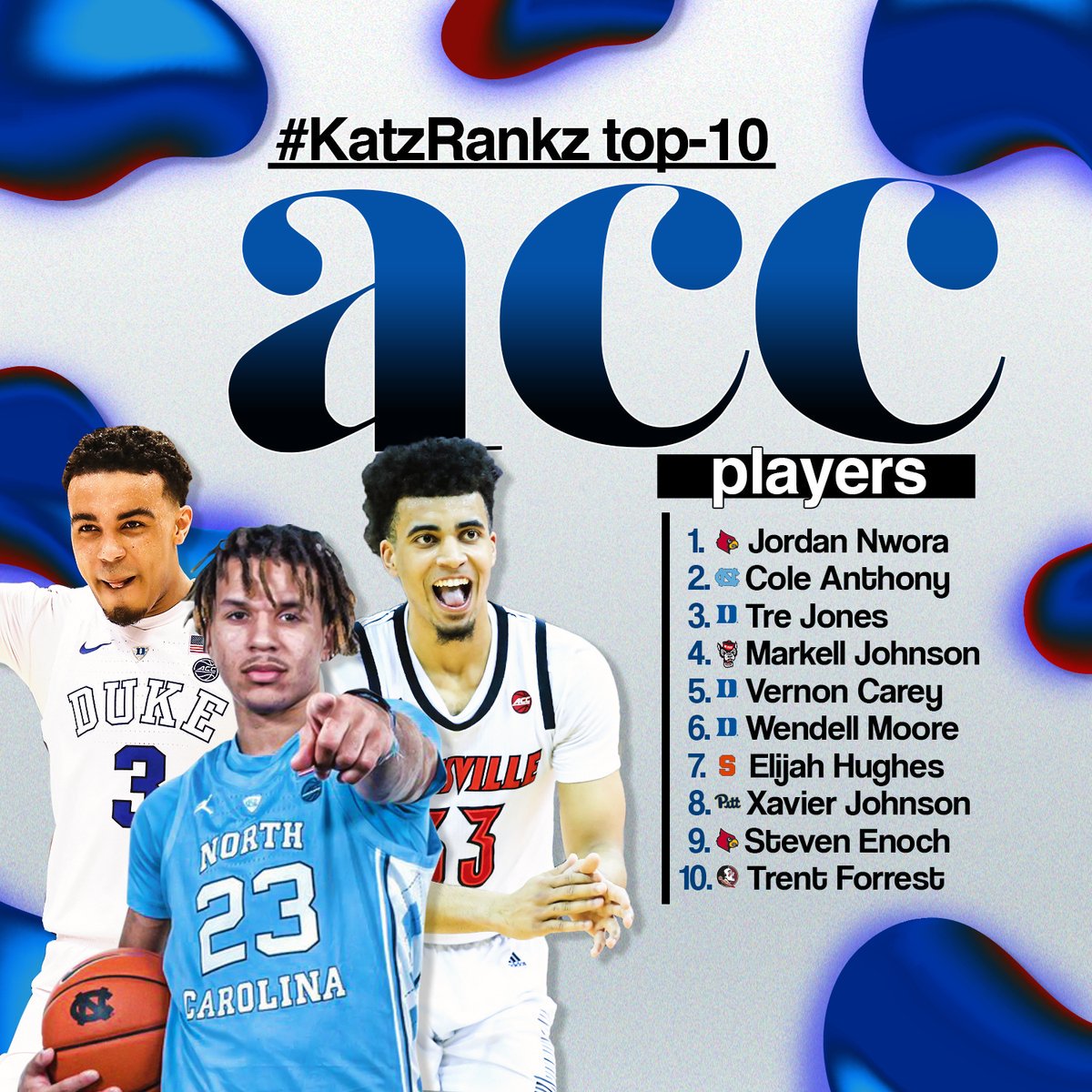 Here's what Katz had to say about Johnson in the Top-10 breakdown on the podcast.
"He's a stat stuffer. If NC State goes to the NCAA Tournament, Markell Johnson will lead them. At ACC Media Day told me that he needs to come more out of his shell. He knows that. To be much more demonstrative. Kevin Keatts is putting it on him to become a player like that." (Katz)