NC State's Men's and Women's Cross Country Teams Rank in Top-15 in Preseason Polls
For the 1st time since 2007, NC State's Men's and Women's Cross Country teams are ranked in the Top-15 in the Preseason Poll.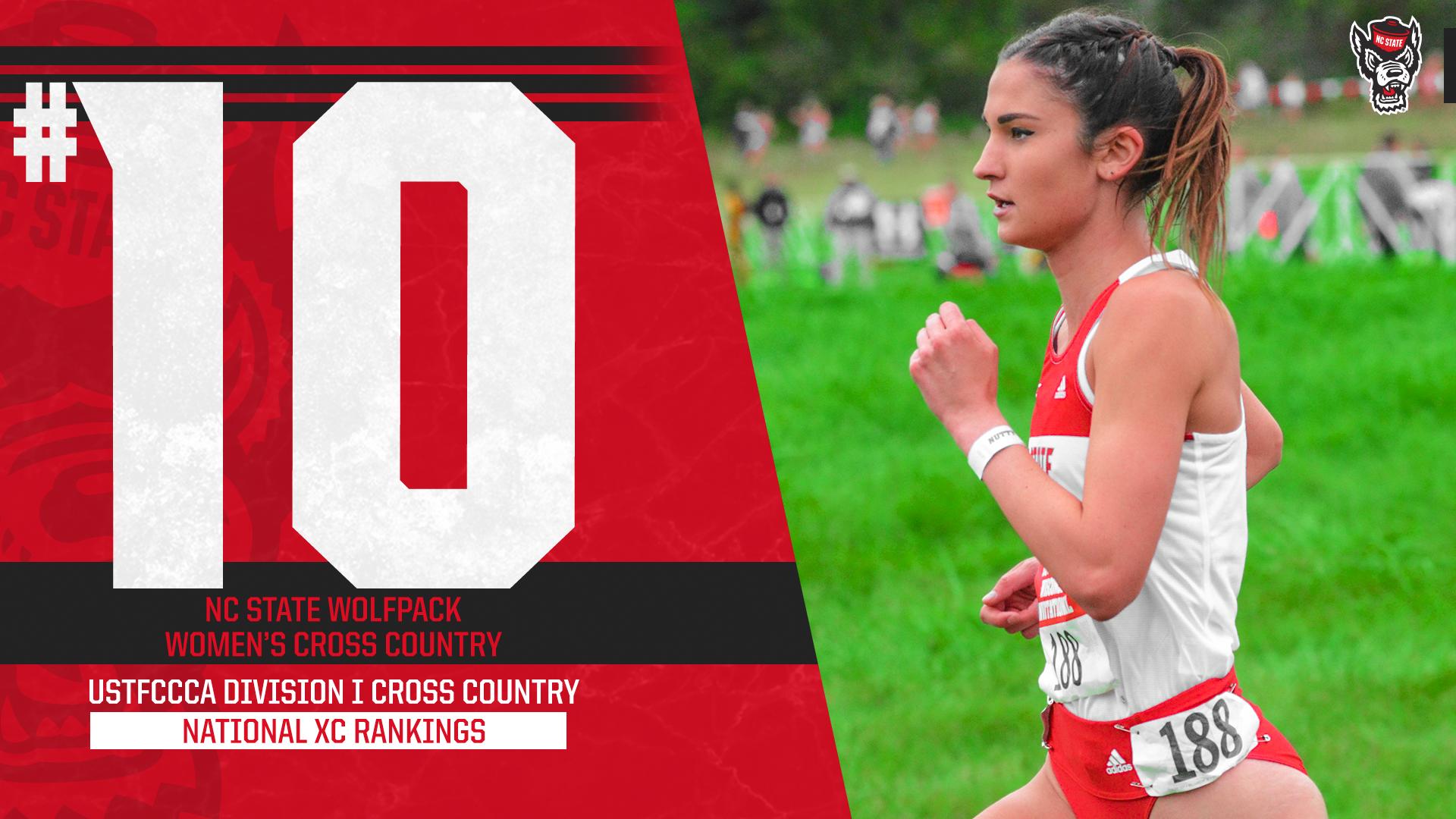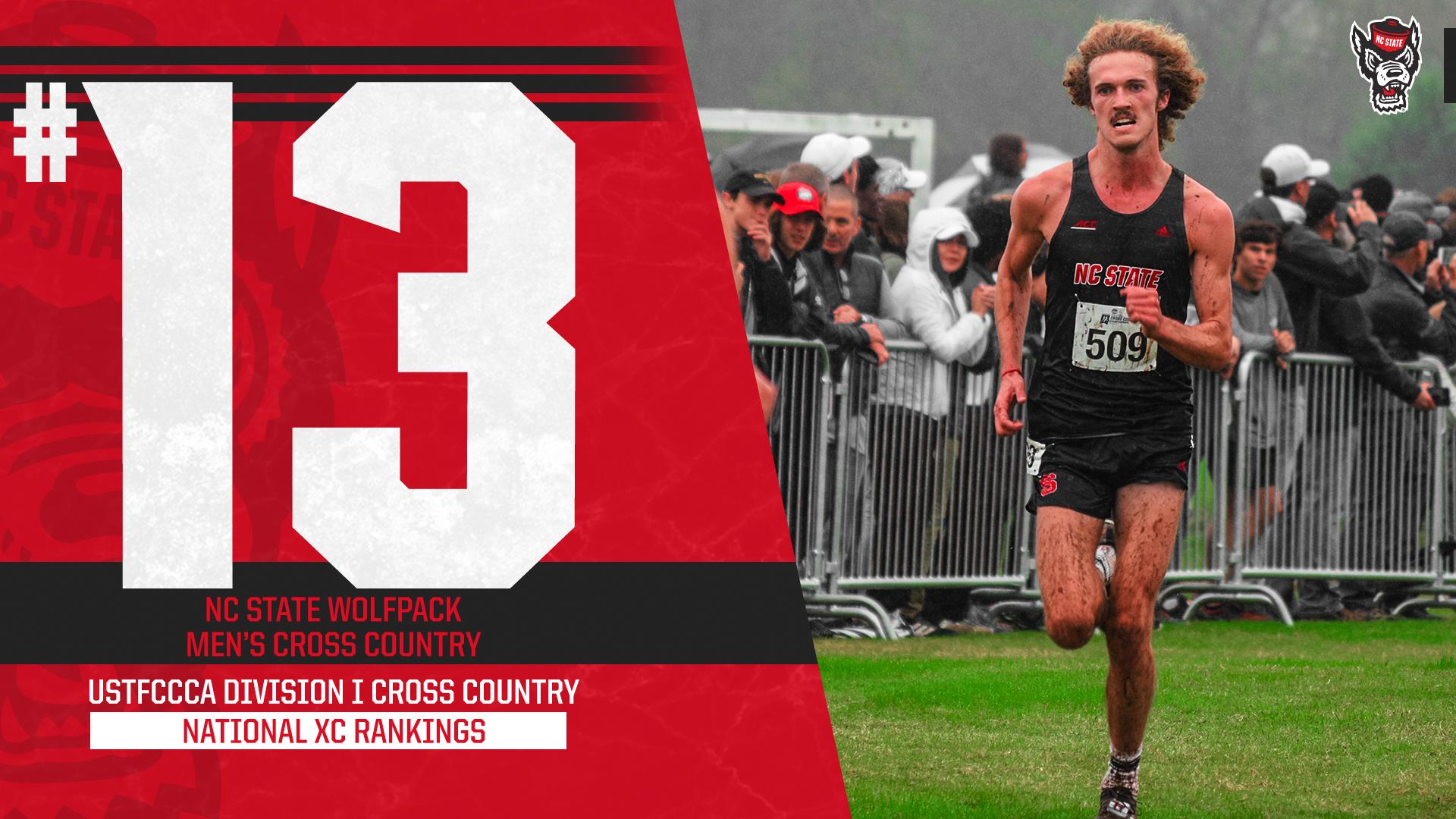 The Women's team won their third straight ACC Championship last year, and the Men finished 3rd. The ladies finished 13th at the NCAA Championships last year, and the fellas finished 11th.
The Women's Cross-Country team are in the Preseason Top-15 for the 4th year in a row, and the Men find their way in the Top-15 at the start of the year for the first time since 2014.
NC State vs. Ball State will be a BLACK OUT
NC State will be wearing ALL BLACK on Saturday night in their Week 3 game against Ball State at 7pm.
9.21.19 #PackinBlack
⚫️⚫️⚫️⚫️⚫️ pic.twitter.com/4OpTR7rERw

— NC State Football 🐺🐺🏈 (@PackFootball) September 15, 2019
Last year, NC State lost 27-23 in ALL BLACK to Wake Forest on Thursday night, which was their first loss in ALL BLACK, winning the previous three games through the years.
In 2017, the Wolfpack wore their "BLACK Howl" uniforms against #17 Louisville on Thursday night, and took down the Cardinals 39-25.
The Wolfpack also wore ALL BLACK in a 35-0 victory over Eastern Kentucky in 2015.
In 2014, NC State beat Old Dominion 46-34 in ALL BLACK.
The Wolfpack wore BLACK jersey's in tandem with RED pants and RED helmets against Louisville in 2015, slipping 13-20 in the rain.
In 2011, NC State wore BLACK jerseys and pants, with RED helmets in a 38-24 victory over Central Michigan.
As far as I can tell, NC State is 3-0 when wearing ALL BLACK heading into Thursday nights matchup against the Demon Deacons.