The NEW & HUGE Video Board at PNC Arena has been Raised!
Back in the Spring, news broke that a new video board was going to be hung up in PNC Arena before NC State's upcoming Men's Basketball season, and today we got our first look at it raised up in the rafters.
Our new video board is ready for its BIG debut! Catch it in 4,000 sq. ft of glorious action at @CanesNHL & @packmensbball games this season! pic.twitter.com/2BXNOxWtes

— PNC Arena (@PNCArena) September 18, 2019
Screen within a screen. pic.twitter.com/f3GhBO19ZS

— Chip Alexander (@ice_chip) September 18, 2019
The video board is a whopping 4,000 square feet hanging in the air.
That's 180% larger than the old one.
Andy Katz Ranks NC State's Markell Johnson as the #4 Player in the ACC
NCAA.com's Andy Katz released a podcast two days ago previewing the 2019-20 ACC Men's Basketball season, and he thinks that NC State Senior Point Guard Markell Johnson is the 4th best player in the conference.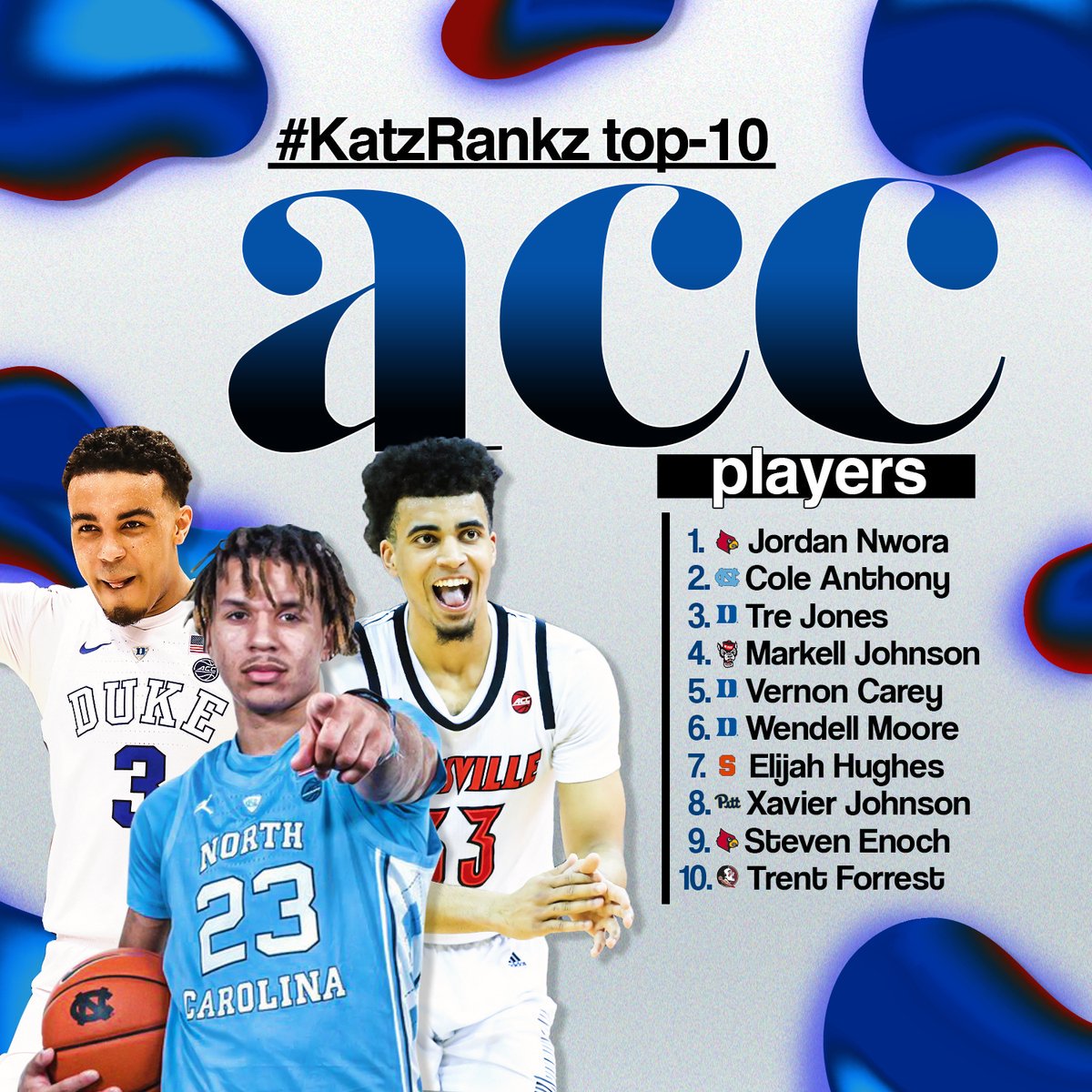 Here's what Katz had to say about Johnson in the Top-10 breakdown on the podcast.
"He's a stat stuffer. If NC State goes to the NCAA Tournament, Markell Johnson will lead them. At ACC Media Day told me that he needs to come more out of his shell. He knows that. To be much more demonstrative. Kevin Keatts is putting it on him to become a player like that." (Katz)