Kevin Keatts Sheds Light on D.J. Funderburk's Suspension
Three days ago the NC State Men's Basketball program announced that Redshirt Junior Forward D.J. Funderburk was suspended indefinitely.
Today Head Coach Kevin Keatts gave a little bit more information than the 1 sentence press release sent out earlier in the week, but not much more.
"I won't get into much of it, because that's our internal deal placed upon him basically from the basketball program. I will say this is, I have a certain expectation of what I think an NC State player should be, and right now he hasn't met that.

"There is no timetable for his return. He's got some benchmarks that I want him to meet to be able to join the team. When it happens, he'll be a part of it. If it doesn't, he won't.

Right now, he's not allowed to do anything basketball related. He's to maintain academics. He's allowed to come into this building to work out, but as far as anything team related, we don't have him involved." (GoPack)
PackPride is reporting that the suspension will likely be three games, which would have him missing the season opener against Georgia Tech, followed by two non-conference games against Detroit Mercy and FIU. All three of those games are at home.
Andy Katz Ranks NC State's Markell Johnson as the #4 Player in the ACC
NCAA.com's Andy Katz released a podcast two days ago previewing the 2019-20 ACC Men's Basketball season, and he thinks that NC State Senior Point Guard Markell Johnson is the 4th best player in the conference.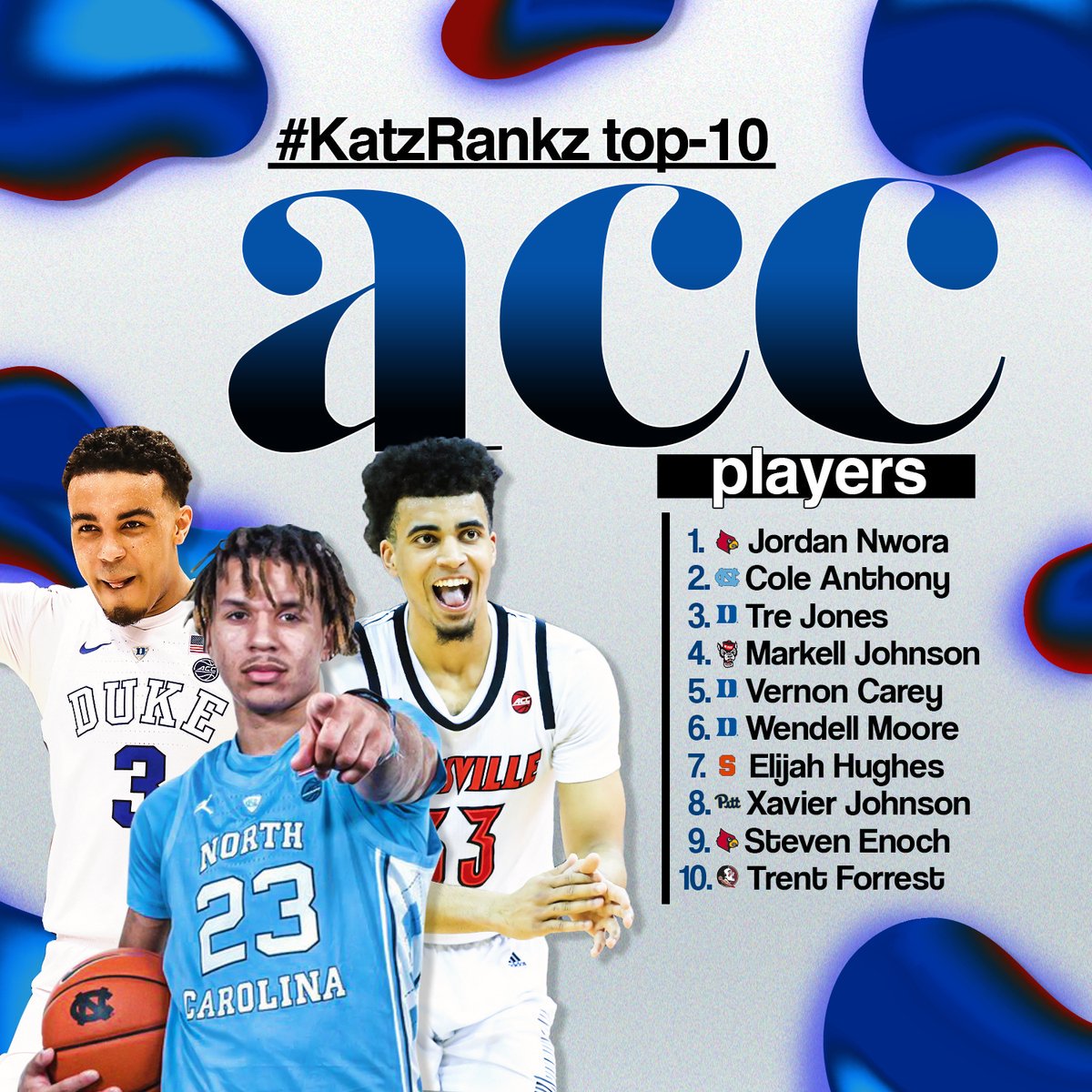 Here's what Katz had to say about Johnson in the Top-10 breakdown on the podcast.
"He's a stat stuffer. If NC State goes to the NCAA Tournament, Markell Johnson will lead them. At ACC Media Day told me that he needs to come more out of his shell. He knows that. To be much more demonstrative. Kevin Keatts is putting it on him to become a player like that." (Katz)