David Thompson is a #4 Seed in ESPN's Best College Basketball Player Bracket
In the absence of the NCAA Tournament, ESPN is determined to create March Madness in other ways. They have created a bracket of 64 of the best College Basketball players of all time, to determine the best. NC State legend David Thompson is a #4 seed in the Midwest Region.
We're taking the tournament to a different level.

Over the next two weeks, you'll vote to determine who is College Basketball's GOAT 🐐 pic.twitter.com/w4O1KLUrIL

— SportsCenter (@SportsCenter) March 19, 2020
Which No. 1 seed has the toughest climb to reach the Final Four?

🏀 Lew Alcindor
🏀 Christian Laettner
🏀 Breanna Stewart
🏀 Bill Walton pic.twitter.com/vQTOwFoAna

— SportsCenter (@SportsCenter) March 19, 2020
The winner of each matchup is determined by fan vote. Voting for the 1st Round in the Midwest Region is today, so make sure to vote for David Thompson over Brittney Griner of Baylor.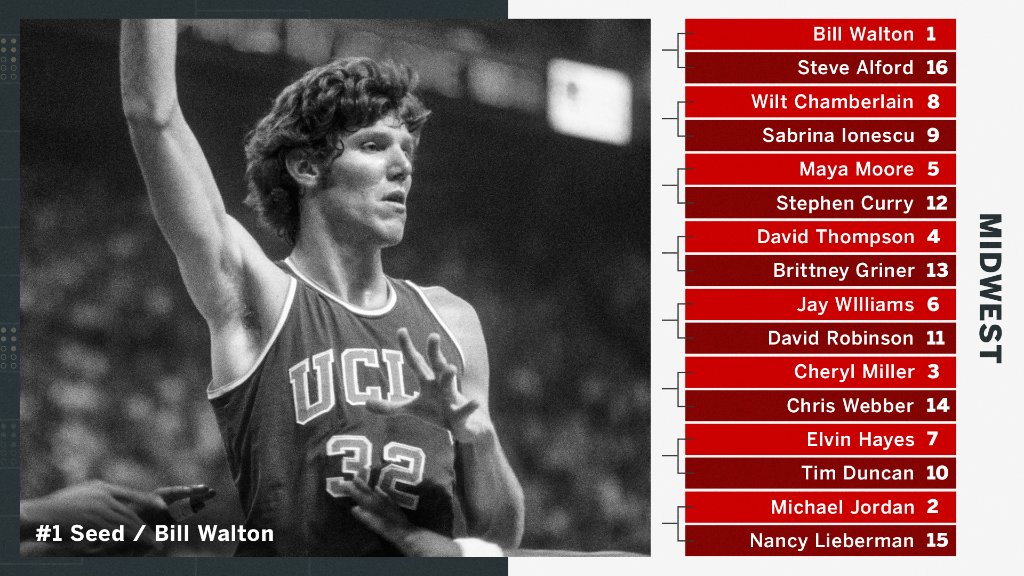 Keep checking back at this link to vote today.
NC State Accepts Recommendation to Move Case to IARP
NC State has accepted the recommendation to move their violation's case from the NCAA's Committee on Infractions to the Independent Accountability Resolution Process.
"We've stated throughout this process that NC State will accept accountability for any shortcomings and defend ourselves aggressively where we feel it is appropriate and necessary to do so," Woodson wrote in a statement released by the school on Wednesday. "As our response to the Referral Petition demonstrates, we do not think NC State can receive an objective or fair hearing before the Committee on Infractions in this matter. We believe the only remaining option is that our case be moved to the Independent Accountability Resolution Process.

"NC State has a long history of working cooperatively with the NCAA, and we remain committed to working collaboratively through the IARP to address concerns and to resolve this matter as fairly and efficiently as possible." (WRAL)
The IARP is made up of decision makers that are investigators and legal advocates that are independent of any NCAA teams.
The difference between the traditional process, and the IARP, is that the latter's decision is final, unable to be appealed.